Liverpool legend John Barnes has urged Daniel Sturridge not to leave the Reds and be patient as he backs the striker to be the next number nine for both club and country. The Anfield favourite has backed the striker to replace Roberto Firmino as the main man to lead Jurgen Klopp's attack.
The England international has been forced to settle for a place on the bench for the Merseyside club as Jurgen Klopp has preferred to use Firmino, Sadio Mane, Philippe Coutinho and Adam Lallana as his attacking players.
Sturridge has been coming off the bench in the final minutes of the match and has been used in the EFL Cup. The former Borussia Dortmund manager has not used the 27-year-old for the league matches.
According to the Mirror, the ex-Manchester City and Chelsea man is considering a move away from his current employers in the January transfer window. Barnes, who played for Liverpool between 1987-97, believes he would accept Sturridge's decision if he decides to leave the Reds.
"Obviously we know what a quality player he is. He has had his injury problems in the last couple of years, Liverpool are playing well at the moment, and Jurgen Klopp feels that the 11 he has out there are the right people for the job," Barnes told talkSPORT.
"But I believe in the long term, Daniel Sturridge will be the next number nine for England and also for Liverpool if he stays.
"If he chooses to go because he is frustrated then that is a feature of modern football. In the old days I suppose you would stay and fight for your place and you didn't feel you have a divine right to play. But if Daniel feels that then he will have to make that decision, but I don't think he should [go].
"He has had his problems and the team Jurgen Klopp has picked has been doing the business so you are not going to leave out Firmino."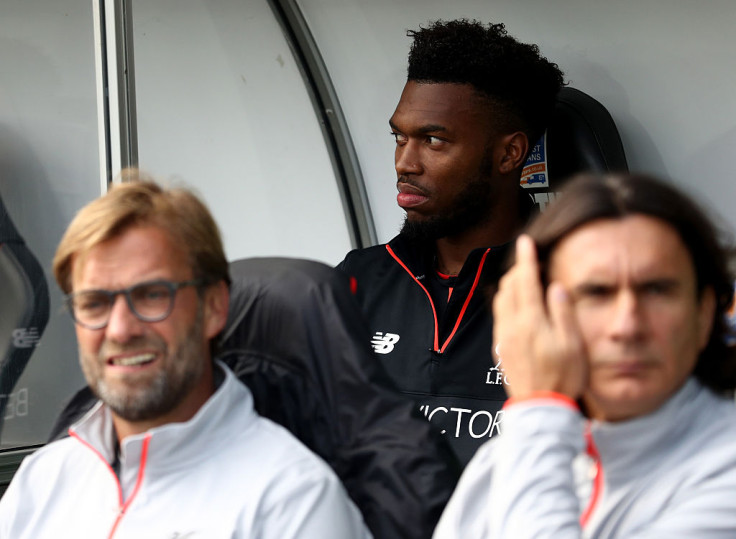 "I don't necessarily feel that Firmino is going to be the centre forward, the number nine, long term because he plays in different positions, but at the moment he is playing really well, everything is going well, the harmony within the team, the cohesion, the movement, so why change a winning formula?"