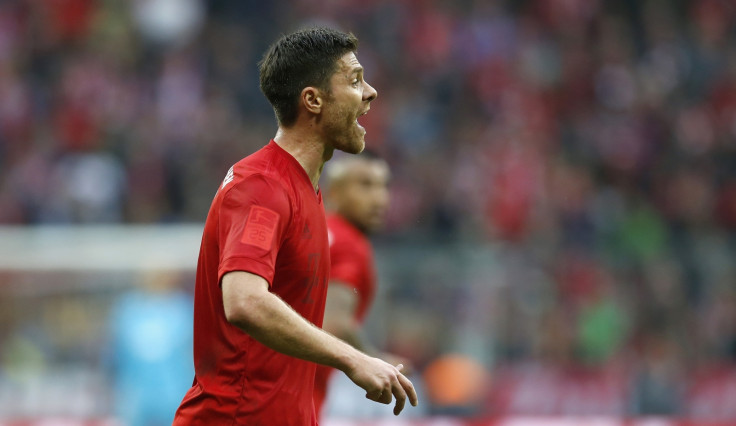 Xabi Alonso, one of the best midfielders of the past two decades, is coming to the end of his playing days. In an interview given to Marca, the Bayern Munich playmaker said:"I think that Bayern Munich will be my last elite club. I have not decided about an alleged retirement yet, but as the months pass, I will slowly go taking one direction or another."
But anyone who thinks we've seen the last of Alonso in football is mistaken. The Spaniard added: "I do not rule out the option of starting a career as a manager. Taking into account all the top managers I have worked with, all what I have lived along the way, I have important knowledge in the area". There are some big signs that lead us to conclude that Liverpool should keep an eye on his future, with the Alonso possessing everything required to succeed in elite football management.
The slowest player in football, but the fastest mind
Six years ago, Tolosa, the town where Alonso was born, paid tribute to the player. John Toshack explained: "When I brought Xabi at the age of 18 from Eibar to Real Sociedad, I had to develop a specific training with him to improve his speed because he was a very slow player. Ten years later, I have to say that it was useless, he is still slow and he always arrives late everywhere." Pep Guardiola even remarked that "Xabi is the worst player in the world if you want him to run behind a player."
But when it comes to decision making he is as fast as lightning. Only a special brain can stand out as one of the most impressive midfielders in the world without a degree of pace; and that brain is Alonso's. Real Sociedad academy product Gorka Larrea called him "a human GPS. Put a Go Pro on his head and study what he records". In every team Alonso has signed for, he has played the role of a manager on the pitch. He is the voice of the coach during the game, anticipating everything before anyone else.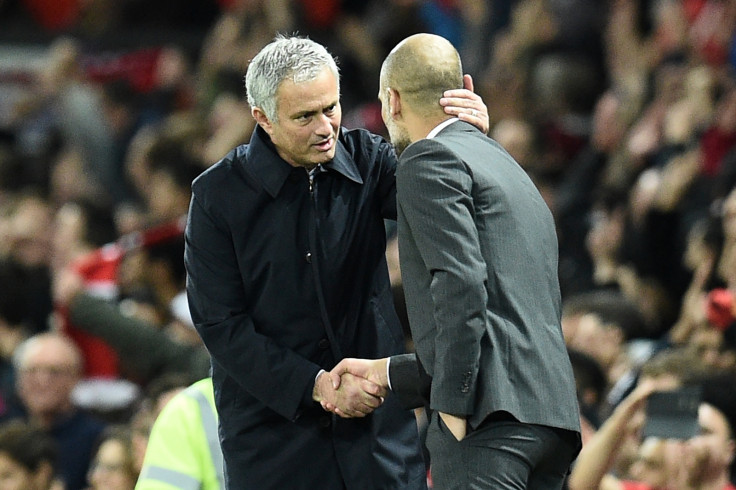 Managerial MBA: Mourinho, Guardiola, Benítez, Ancelotti and Del Bosque
While Alonso has been producing his best on the pitch, he has been expanding his knowledge off it. He has effectively been taking a 'Managerial MBA' taught by five of the best managers in the world; Guardiola, José Mourinho, Rafael Benítez, Carlo Ancelotti and Vicente del Bosque. In modern football, you don't just need a good understanding of matters on the pitch, but also off it. Dealing with pressure, the media, egos and problematic players are all part of the role these days.
Alonso was exposed to the Guardiola vs Mourinho war when he played for Real Madrid. He had to cope with Rafa Benítez's stubbornness at Liverpool and he learnt a lot from the methodic managerial style of Guardiola, as well as Del Bosque and Ancelotti's relaxed demeanours. Having star professors on your MBA gives you a unique perspective on all aspects of the game.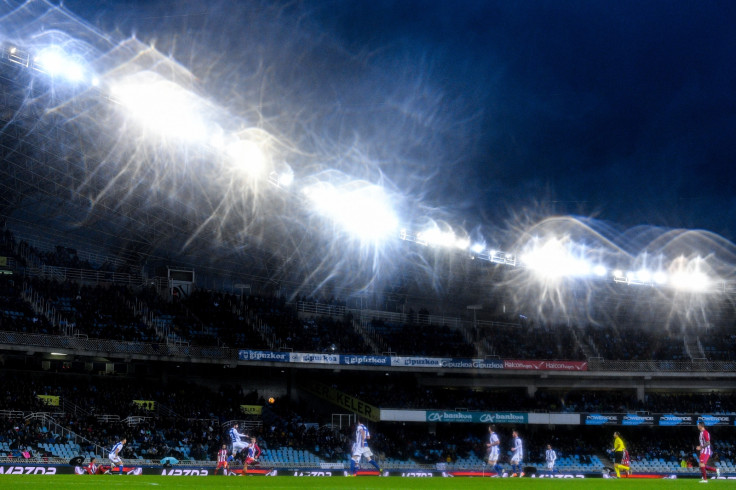 Like father, like son
Alonso's father, Periko, was a successful footballer during the 1980s. He won two league titles with Real Sociedad and then signed for Barcelona, where he played alongside Diego Maradona. Years later, he started a successful managerial career at Eibar, but flopped on his return to Sociedad. "When my father was appointed as manager of Real, it was the period in my life I suffered the most when it comes to professional football and look, I have played some important games and tournaments. When you play or work at home, you never switch off, it is very demanding from a psychological perspective," Alonso Jr told Diario Vasco. It seems more than clear that he knows how hard would be to start a managerial career in San Sebastián.
Liverpool remain in Alonso's heart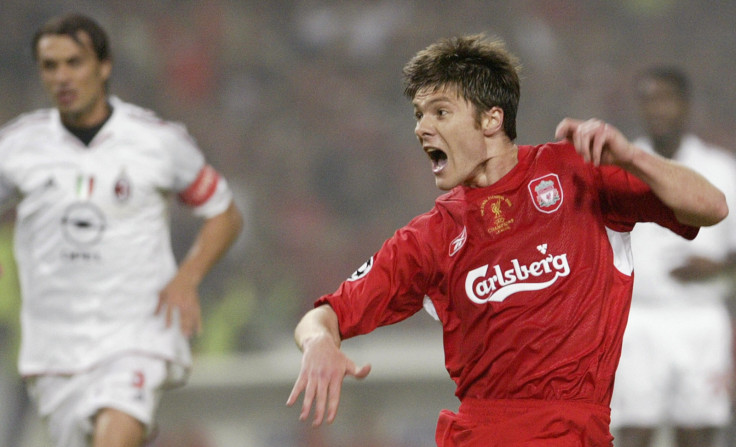 When Xabi Alonso signed for Liverpool, many reporters travelled from San Sebastian to Anfield to interview him. One of the first things the midfielder used to say to journalists, was: "Do not think for a second I have signed for an average team. This is Liverpool, the biggest club in England, the most amazing fans you can find. Do not think this is just another big club".
Months later, , Alonso lifted the Champions League. In the coming seasons, he won almost every trophy available, except the Premier League. In an interview in The Guardian, Alonso admitted: "The only thing I regret is not winning the league with Liverpool. I will never know how that feels and experience the reaction of the city, as I did after Istanbul.
"It hurts because I know the people want the league title more than anything". His friend Mikel Arteta is making his managerial debut as Guardiola's assistant at Manchester City, so maybe it is time for Jurgen Klopp to keep an eye on Alonso's imminent decision. If there is one current professional footballer who can become an elite manager, Alonso is that man.