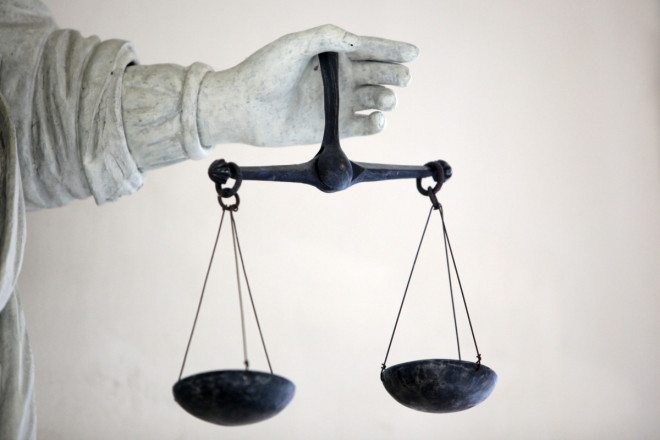 A fugitive solicitor involved in two "quite spectacular mortgage frauds" who had to be extradited from South Africa after going on the run has been jailed for six years by Sheffield Crown Court.
John Fitzpatrick fled the UK in 2004 when the Serious Fraud Office (SFO) issued an arrest warrant for him and five others over theft and fraud offences following an investigation in conjunction with West Yorkshire Police.
However the authorities caught up with Fitzpatrick in South Africa in May 2013 after receiving intelligence on his whereabouts. He had been using the alias John Cooper.
He pleaded guilty in November to two charges of obtaining money transfers by deception and seven charges of theft totalling £1,157,000. All offences took place between 1997 and 2001.
Fitzpatrick had helped a dodgy mortgage broker and his client to defraud a lender by using forged documents and identity theft to sell a property at an inflated price. He also stole cash from clients, leaving one of his victims jobless and homeless.
"John Fitzpatrick joined with others in two quite spectacular mortgage frauds," said His Honour Judge Moore in passing down the sentence.
"The final theft deserved special mention as John Fitzpatrick was so desperate for money at that stage to avoid an inevitable investigation, he stole £100,000 of client money."
Five others involved in the fraud - Noel Ward, Raymond Brown, Tracy Ryder, Ian Colphon and Andrew Young - were sentenced to a combined 16 years in prison on 2004, when Fitzpatrick should have originally appeared in court.
A sixth person, Lisa Sanderson, was sentenced to 27 months for her role in the fraud.