John Lewis boss Andy Street 'very positive' as Tories select West Midlands mayor candidate
Street is a hot favourite for the nomination as source reveals mood inside campaign to IBTimes UK.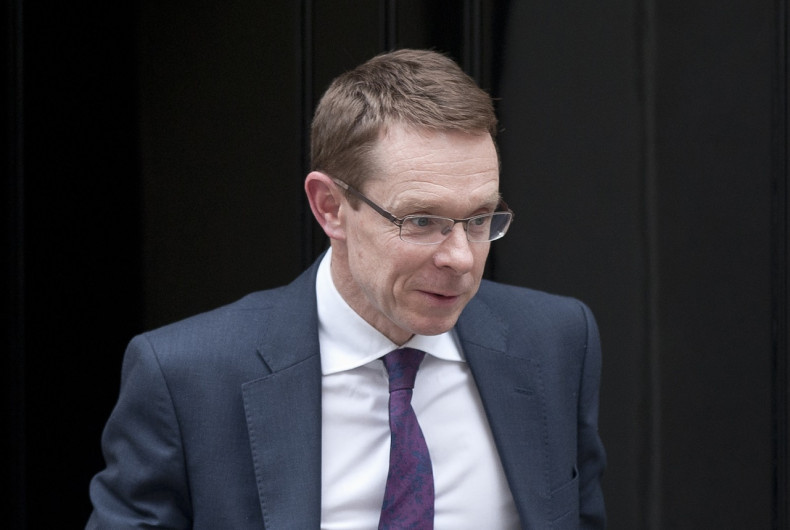 Andy Street's camp is in a "very, very positive" mood as Conservative members meet to select their candidate for the West Midlands metro mayoralty tonight, a source close to the John Lewis boss told IBTimes UK.
The Birmingham-born businessman unveiled his campaign earlier in September and promised to quit as managing director of the John Lewis Partnership if he wins the nomination. Street, 53, is a hot favourite for the candidacy.
"I think it is reasonably hopeful [that Street is to be select], but I would not seek to be presumptive of the Conservative members. All the feedback we have received so far has been very, very positive," the source said.
The announcement is expected to be unveiled around 21:00 BST this evening (Thursday 29 September).
If Street does secure the nomination, he will face Labour's Sion Simon MEP and Liberal Democrat hopeful Beverley Nielsen in a May election next year.
The Conservative candidate will also address the party's annual conference in Birmingham on Sunday.
Street has already won the endorsement of Lord Digby Jones, the former director-general of the CBI and trade minister under Gordon Brown.
The new mayor will oversee the West Midlands Combined Authority, which is made up of seven local authorities, six of which are currently led by Labour.
Other regions across England will also elected metro mayors, including Greater Manchester and the Liverpool City Region. The local government shake-up is part of a devolution drive under former prime minister David Cameron and ex-chancellor George Osborne.
UPDATE: 30 September, 07:40
Andy Street has won the nomination, with his statement below.
"I am honoured to have been selected as Conservative candidate for the position of West Midlands Mayor," he said.
"With the backing of local members, the journey starts here. Next May voters across the seven cities and boroughs which make up the Combined Authority will face a critical election.
"It will determine how we create wealth here, and what type of society the West Midlands will become. I promise to work tirelessly to convince voters that I am the man to lead us through these decisions.
"The opportunity we have now is unprecedented. Our economy is being renewed, but we have much more to do to ensure everybody feels the benefit. Our mission is therefore to build the economic powerhouse of Britain in an inclusive way."
"That will need leadership from somebody who has a proven record, can bring people together, and can represent us with passion. This election needs to go beyond traditional political loyalties, and I look forward to seeking voters' support for the job ahead."