Noel Gallagher is yet to comment on the 2015 John Lewis Christmas advert but the former manager of his band Oasis has made his thoughts very clear. Alan McGee is far from impressed with little known Norwegian singer Aurora covering the rock band's famous song Half The World Away.
With the likes of Ellie Goulding and Lily Allen singing the soundtrack in previous years, many were surprised that the British department store chose the up-and-coming 19-year-old singer to do the honours for their latest campaign. Gallagher, 48, wrote the song in 1994 and it became well known as the theme song for BBC sitcom The Royle Family.
Expressing his disappointment in Aurora's version of the song, McGee told Gigwise: "I think it's rubbish, I think it's rubbish. I don't know what anybody else thinks of it though. I'm pleased for Noel that he got his royalties, I hope they gave him a million quid but I thought actually it was rubbish."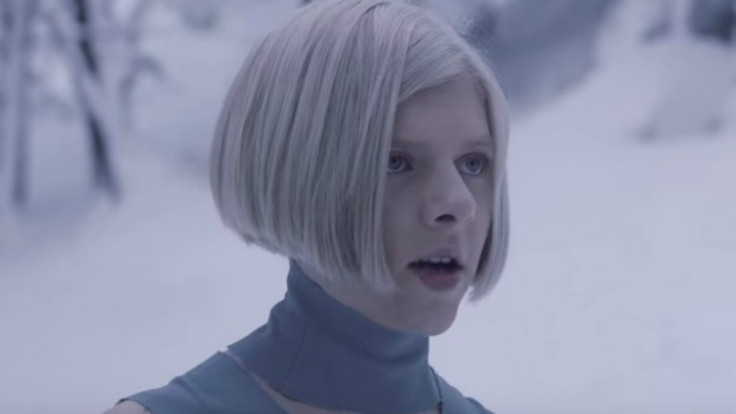 Oasis disbanded in 2009 but McGee says he still considers himself to be a friend of Gallagher's. The Creation Records co-owner said: "You know as much as me I don't really talk to him much about what he's doing with music. I buy the records and I go to the concerts and I'm friends with him. I met him in London in a club, he was on great form. We were talking about our children."
While he has maintained a wall of silence, The Sun reported that Gallagher was set to earn millions in royalties due to his song writing credits. Defending their decision to choose an unknown singer, a source told the newspaper: "The bosses at John Lewis have spent months choosing who will be their voice of Christmas.
"There have been lots of options and the process has been kept top secret. Even though Aurora is a complete unknown, they felt her quirky voice is perfect for the song. There were initially some discussions about the song being a cover of Steve Winwood's Higher Love, but the Oasis track won out."
Watch the John Lewis Christmas advert 2015: