John Lewis Plans Domestic and Foreign Expansion as 'Bricks and Clicks' Break Records During Christmas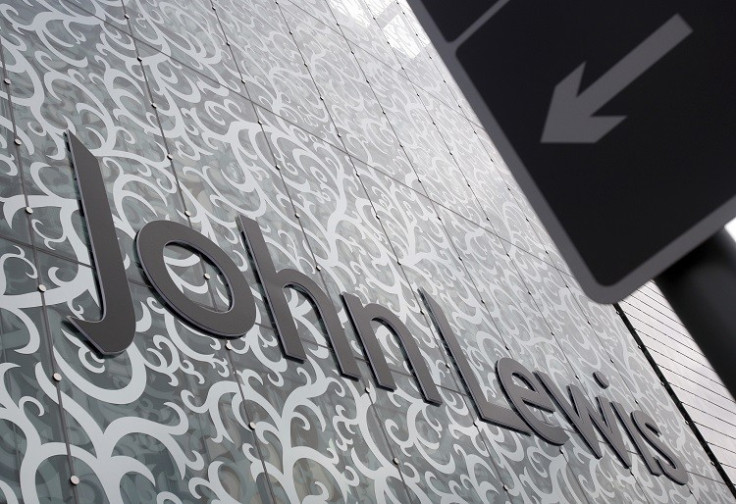 British retailer John Lewis has enjoyed a robust Christmas season with sales rising 7.2%, prompting the company to expand its operations beyond the UK.
The retailer saw both "bricks and clicks" breaking records in the five weeks to 28 December. Total sales for the period rose 7.2% to £734m ($1.2bn, €882m), with like-for-like sales up 6.9%.
Online sales for the period rose 22.6% on year, with johnlewis.com accounting for 31.8% of the total John Lewis business.
Electricals and Home Technology sales rose 10.7% on last year. Meanwhile, sales in fashion and home categories increased 8.5% and 2.0%, respectively.
'This Christmas has seen trade take a different shape to previous years, with an early peak driven by Black Friday and a huge surge in the final 10 days," Andy Street, managing director of John Lewis, said in a statement.
"Many of the big online shopping days and weeks occurred earlier in the period but shops were packed in the last-minute rush on 'manic Monday' (23 December) when we saw our city centre shops record peak days."
"I am extremely pleased with the results of the past five weeks. Our growth of 7.2 per cent is broadly based and we expect to have outperformed the market. It bodes well for trade in 2014."
Secrets Behind Success
The employee-owned group has often performed well in comparison to its competitors due to its strong online presence, modern stores and an affluent customer base.
Particularly, the company captured customers' attention this year with its advertising campaign and merchandise assortment. Its festive ad this year has notched up some 11.5 million views on You Tube.
"John Lewis' assortment this Christmas was both innovative and well curated. The stores and online were repositories of interesting and innovative items, many of the 'must-have' variety," said Neil Saunders, managing director of retail research agency Conlumino.
"In typical John Lewis style, ranges were put together well and were easy to shop across all of its channels."
Foreign Expansion
The company is planning to almost double the number of its stores and increase its international presence, according to Street.
John Lewis plans to have 65 stores by 2023, compared to the 40 stores it has at present. In addition, it will also be starting an e-commerce website in French and plans an international store in the next decade.
"I think we will have moved from taking baby steps to slightly more grown up steps internationally," Street told the Daily Telegraph.
"JohnLewis.com being available internationally is established and we are going to go again in terms of a French website paying in euros. That has appeared to be the most successful market for us."
© Copyright IBTimes 2023. All rights reserved.