Formula One has swapped a former used car salesman for a Harvard graduate as its new commercial boss.
US giant Liberty Media completed its $8bn (£6.4bn, €9.3m) takeover of the sport, and quickly moved to replace Bernie Ecclestone as chief executive with American senior media executive Chase Carey.
And with that, Ecclestone, 86, who repackaged elite motor racing from the hobby of the idle rich to a billion pound business leaves the sport he led for four decades.
Over that time the son of a Suffolk fisherman through his deal-making moved from being a used car salesman in the 1950s into motor racing, where he acquired a £3bn fortune.
F1 chairman Carey, 62, now also takes over as the sport's new day-to-day leader.
He was appointed by US group Liberty Media when it bought the business from private equity firm CVC Partners last September, in a lengthy process completed last night (23 January).
Before that Carey was executive vice-chairman of US media group 21st Century Fox. The Harvard Business School graduate, with a distinctive handlebar moustache, and more than 30 years in TV broadcasting has played confidante to two of the industry's most powerful leaders – billionaires John Malone and Rupert Murdoch.
New Corp's Murdoch has referred to him as "my partner and trusted advisor".
A sports marketing source who has met Carey several times adds "he goes back a long a way with Malone and was very much his right-hand man".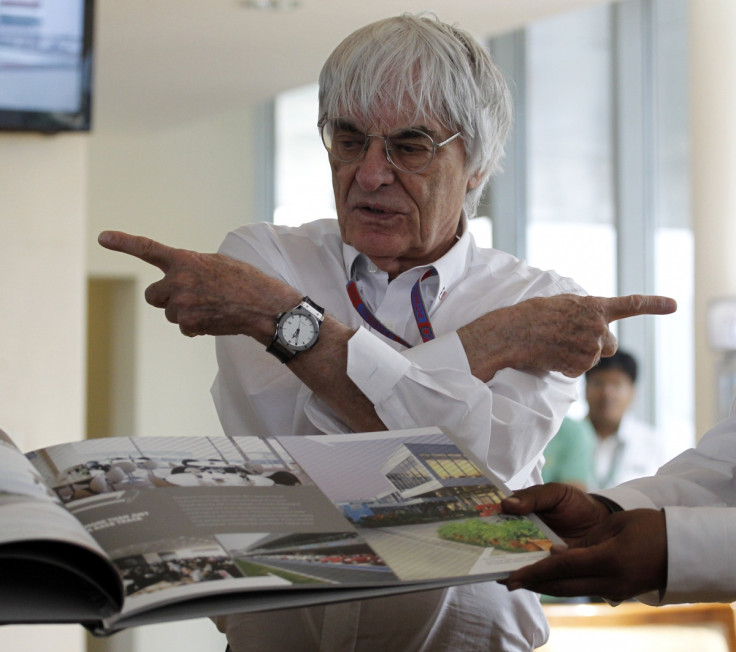 Carey started working for Fox in 1988 in a variety of roles, and one of his early eye-catching deals was securing NFL broadcast rights for $1.6bn in 1993.
Live events
Carey became head of US satellite broadcaster DIRECTV in 2003 following News Corporation's purchase of a controlling stake, and continued in the role when Liberty Media took control of the station in 2006.
He returned for a second stint under Murdoch three years later as president of News Corp and 21st Century Fox, and was regarded a serious successor to the media baron, if that role was to fall outside of the Murdoch family.
This lasted until last autumn when he began a second period under Malone at the top of F1.
"What I bring is a long career in the media content business, with sport having been a big part of it," Carey told the F1 website in September. "I have been involved in this media content business from a television perspective, so I understand the importance of live events."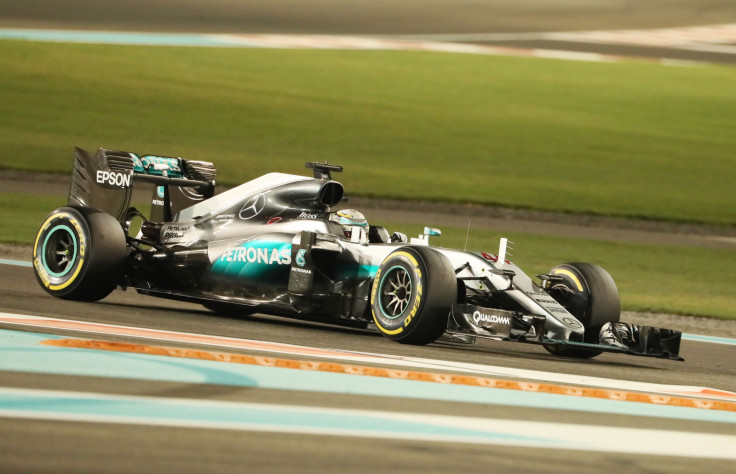 Sources close to Liberty Media say the group wants to exploit social media, an area with which Ecclestone did little, and intends to invest in securing the futures of certain races which it considers valuable.
New York blackout
F1 teams, who have long been simply outfoxed by Ecclestone for most of his reign, are excited at having a new man at the helm.
McLaren Technology Group executive director Zak Brown told IBTimes UK: "Carey knows how to listen and how to delegate. He is impressive in meetings and has a lot of good professionals around him.
Brown added: "There is scope for growth in digital rights. The US is the largest sports market in the world and that can be looked at. And there is room for some redistribution of team compensation."
But unsurprisingly anybody who has worked so closely with Murdoch and Malone knows how to play hardball.
During the 2010 World Series Carey ordered Fox to yank the baseball championship from Cablevision's New York audience amid bitter haggling over price. Two games were not screened in the city, New Yorkers were furious, but Fox got the deal it wanted from Cablevision.
Race team owners should guess again if they think have been gifted an innocent aboard.