Johnny Depp and Edgar Wright teaming up for Neil Gaiman adaptation Fortunately, The Milk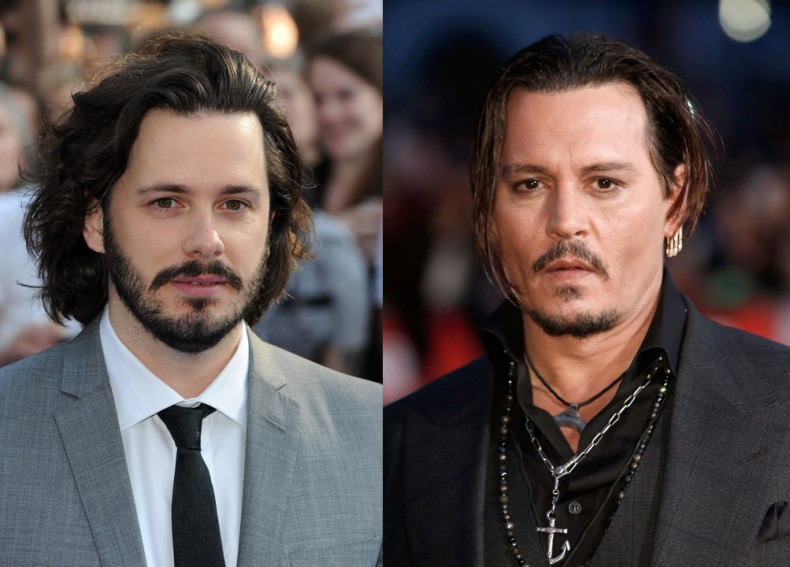 Johnny Depp and film-maker Edgar Wright are reportedly teaming up for the film adaptation of Neil Gaiman's book Fortunately, The Milk. The Pirates Of The Caribbean star is said to looking at combining producing and acting duties for the picture if it goes ahead.
The children's story, originally published under the Stardust author's name in 2013, follows a father who is left to look after his young son and daughter while their mother is away with her job. Discovering the family is out of milk one day, he goes to the local shop to pick some up, but returns hours later with a weird and wonderful tale of his accidental time-travelling trip. His numerous antics saw him mingling with pirates, aliens, a volcano god and a dinosaur in a hot air balloon.
Flight Of The Conchords screenwriter Bret McKenzie is coming aboard to pen the script, according to The Hollywood Reporter, while 20th Century Fox is keen to be involved with the project, which is set to be a combination of both live-action footage and animation.
Both Wright and Depp have busy schedules at the moment, so carving in time might be tricky. Wright is preparing to direct Ansel Elgort, Jamie Foxx and Jon Hamm in his upcoming comedy thriller, Baby Driver. Meanwhile, Depp has just finished filming, and will soon be promoting, London Fields, Yoga Hosers, Alice Through The Looking Glass and the fifth Pirates Of The Caribbean instalment.
Back in 2012, it was reported that Wright had signed on to direct Johnny Depp in a film version of television series The Night Stalker but that project has yet to see the light of day.