Peyton Reed in negotiations to direct Marvel's Ant-Man and the Wasp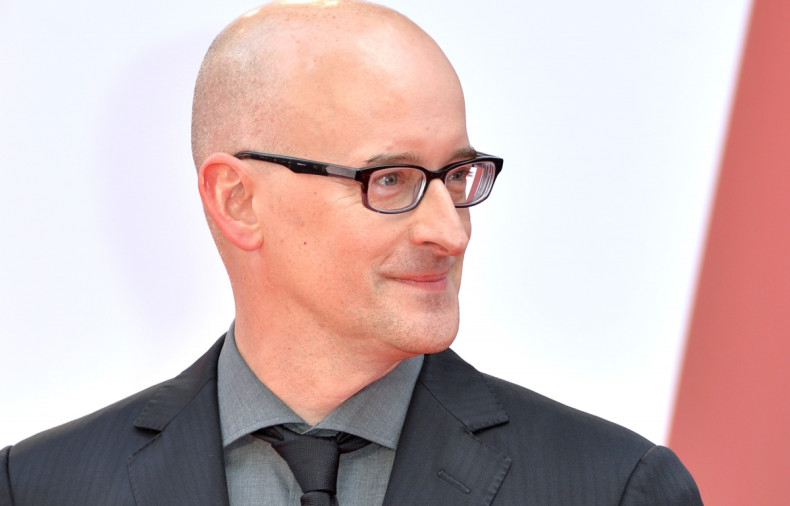 Despite the fact that the film won't be released until 2018, Marvel is already lining up a director for Ant-Man And The Wasp – and it's looking at doing a bit of recycling, according to The Hollywood Reporter. The studio must have been pleased with Peyton Reed's contribution to this year's Ant-Man, as it has reportedly invited him back to helm the sequel.
At the moment, Reed is only in negotiations but given his enthusiasm for both the film and the characters, it seems likely that, if the deal is right, he'll return à la Joss Whedon (who worked on both Avengers Assemble and 2015 sequel Age Of Ultron).
If he does accept, he will be the first director Marvel has assigned to its recently announced movies. Black Panther, which will hit cinemas also in 2018 remains captain-less, although Straight Outta Compton's F Gary Gray is allegedly being eyed. Similarly, Captain Marvel, planned for 2019, is without someone at the helm. The studio also announced earlier this month that it has a further three untitled films planned for 2020.
When Ant-Man came out earlier this year, it was more of an experimental movie, seeing whether a new character could work in the already-established Marvel Cinematic Universe. Because of that, it was unclear as to whether the studio had any more films lined up to focus on the same storyline. But when both the movie and the character turned out to be a huge hit, and making $455 million (£294m) worldwide, it became more certain that Marvel would start to expand the Ant-Man franchise.
It has already been confirmed that actors Paul Rudd and Evangeline Lilly will be reprising their roles as hero Scott Lang and Hope van Dyne respectively, which was expected given the title of the follow-up. However, the film-makers have yet to bring a writer aboard the project. Edgar Wright (Shaun Of The Dead), Joe Cornish (Attack The Block), Adam McKay (Step Brothers) and Rudd were all credited when it came to last year's script, but given that Wright exited the project before production had finished and that he's got upcoming comedy thriller Baby Driver on the way, it seems unlikely he will make a comeback.
Whilst Ant-Man's next solo movie might be a few years off yet, fans can expect to see the character appear in the upcoming Captain America: Civil War, which will hit UK cinemas on 29 April 2016 and US theatres on 6 May.