Former Mad Men star Jon Hamm joins Edgar Wright's Baby Driver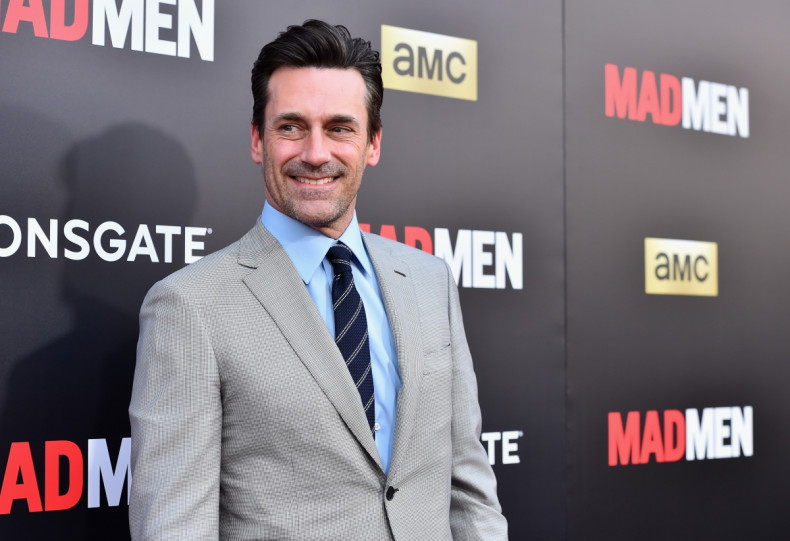 Hot off the heels of winning his first Emmy, former Mad Men star Jon Hamm has signed up for director Edgar Wright's latest film, Baby Driver. The comedy crime thriller, which is being described as a rock and roll car chase film, centres around a talented young getaway driver, who relies on the beat of his personal soundtrack to be the best in the business. But after being coerced into working for a crime boss, he is forced to step up his game as a doomed heist threatens to ruin his love life, his career and his life.
Hamm will be joining already confirmed cast members Ansel Elgort (The Fault In Our Stars), who be playing the lead, Lily James (Cinderella) who acts as Elgort's love interest and Jamie Foxx (Django Unchained, Horrible Bosses), who will most likely be portraying the criminal kingpin. According to The Hollywood Reporter, Hamm will be playing one the movie's villains, a former Wall Street banker who turned in the high-life to become a killer who is part of a gang of bank robbers.
Known for mixing-up genres, Wright is best known for his work on horror comedy Shaun Of The Dead and silly-action The World's End and it looks like this movie is going to exhibit a lot of those typical Wright traits seen in his past filmography. Baby Driver is set for US release on 17 March 2017, with no word yet as to when it could reach the UK. Although, chances are it probably will at some point given that Wright was born in England.
Currently, Hamm is in the middle of filming upcoming comedy movie Keeping Up With The Joneses opposite Now You See Me's Isla Fisher and The Hangover's Zach Galifianakis. The movie tells the story of a suburban couple who become accidentally involved with an international espionage plot when they discover that their new, seemingly perfect neighbours are actually government agents. He's also preparing to start production on action thriller High Wire Act with Rosamund Pike and drama Marjorie Prime alongside Tim Robbins and Geena Davis.