Jolla OS Will Run Android Apps Says CEO Jussi Hurmola
Update: Mistranslation is blamed for wrong details
Jolla, the mobile phone operating system based on Nokia's abandoned MeeGo project, will be able to run Android apps when it is launched.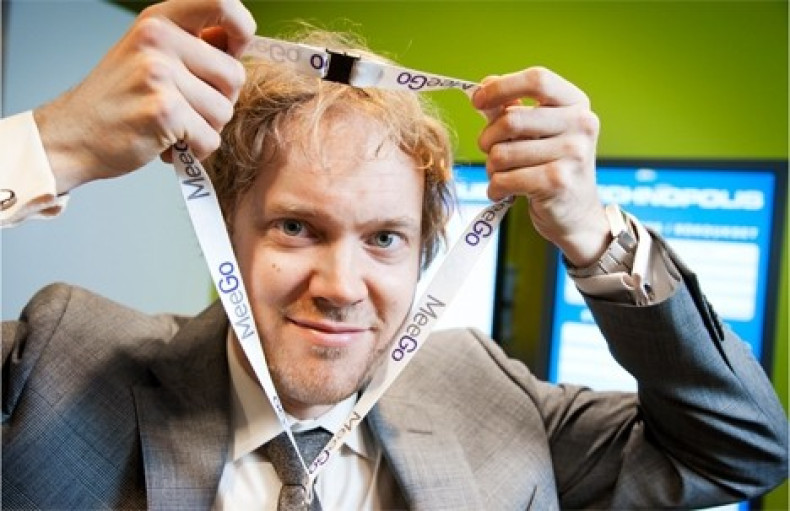 The claims were made by Jolla CEO Jussi Hurmola in an interview with Finnish language website 3T, reported in English by Arctic Startup.
UPDATE: Jolla says there will be no 3.5in screen or ACL Android access on its first smartphone. Read the statement here.
"Tero Lehto from Finnish 3T publication interviewed Jussi Hurmola and learned that the company will be enabling Android (although he does not want to officially disclose it just yet) as well as Qt and HTML5 applications to their platform through something that is called ACL (application compatibility layer)," Arctic Startup wrote.
Developer OpenMobile markets ACL as "destroying the app barrier", which allows any handset being launched to compete with Apple iPhone or Google Android devices.
"It is virtually impossible to attract millions of customers without a vibrant apps ecosystem with hundreds of thousands of apps. Consumers don't want a device that doesn't have a full variety of apps. ACL destroys the app barrier and brings an entire app ecosystem to your device - on day one," the ACL OpenMobile website reads.
There could still be more details to come as Jolla claims Hurmola's comments do not reveal the whole strategy.
"We @JollaMobile had some buzz around Android apps in the Finnish media. We have not actually revealed our full apps story yet," the Jolla Twitter account said.
Hurmola had previously said that ability to multitask in the Jolla OS without opening and closing apps would help it compete with Android and Apple iOS devices.
"We want to fully take the multitasking and using the device and the UI itself for the function of information, rather than just going into applications and closing," Hurmola told IB Times UK in a phone call from Tokyo.
Angry Birds
Jolla previously announced it would launch an online app store featuring MeeGo software and pointed out that a version of Angry Birds is already available for the OS.
While Hurmola did not reveal many details about the planned design of the first Jolla handset in his most recent interview, he did tell 3T that it will have a 3.5in screen.
That would make it the same screen dimensions as the iPhone 4 and 4S, just as Apple is rumoured to be producing a new iPhone with a display closer to the 4.8in screen found on the Samsung S3.
Chief operating officer Marc Dillon has also revealed that Jolla hit its first production benchmark.
"Together with our community and engineers first >100% development target achieved @jollamobile. Full steam ahead!" he wrote on Twitter.