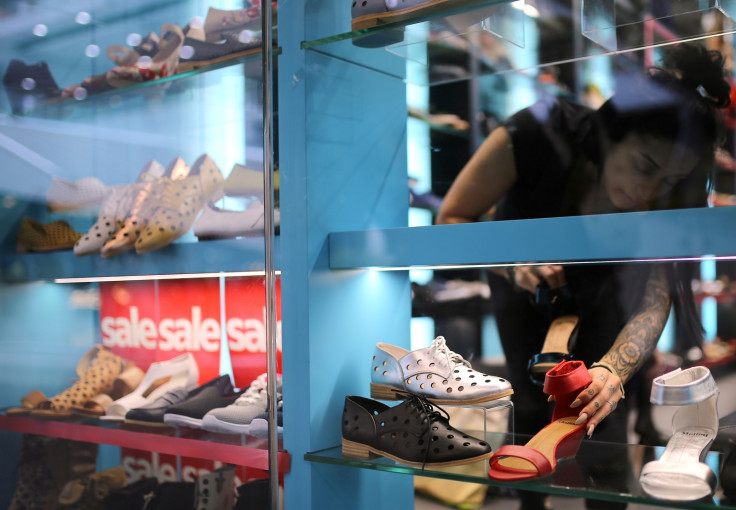 Private equity firm Endless acquired popular high street firm Jones Bootmaker for £11mn on Friday (24 March) saving 72 stores and 840 jobs.
However, 260 jobs will be lost as 31 stores will shut down, according to a BBC report.
The 160-year-old British company, which sells shoes for men and women under its own name, was put up for sale by its owners Alteri Investors in February.
The development comes after Alteri's value shoe chain Brantano collapsed last week. A weak pound, change in consumer tastes, and an evolution of the UK retail space were attributed as reasons for the collapse.
Endless partner Andrew Smith, who was involved in the deal, said: "There is a lot of work to be done to secure long-term stability, but we are delighted to be working with the team and can see the opportunities for an exciting future."
Alteri had acquired Jones Bootmaker and Brantano simultaneously from Macintosh Retail Group on October 2015.
The private equity firm has outlined the "massive structural change" that is currently undergoing in the European retail sector.
"This 'once in a generation' transformation is characterised by profound shifts in consumer, financial and retail property dynamics. Continued growth in omni-channel is leading to a sharp reduction in the need for physical space, savvy consumers are demanding real value more than ever before and a debt refinancing bubble between now and 2018 comes at a time when many clearing banks remain cautious towards the sector", the firm's website says.
Endless is an investments firm that specialises in dealing with companies at risk of going into administration.