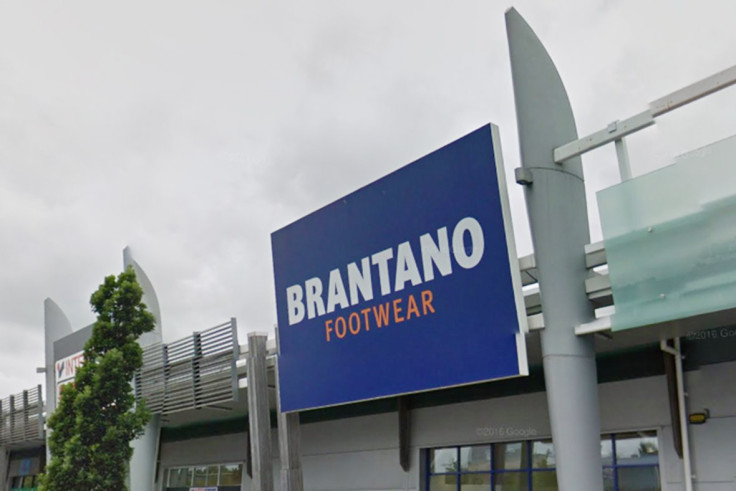 Over 1,000 jobs have been put in jeopardy after shoe retailer Brantano collapsed into administration.
The Leicestershire-based company has blamed a sluggish footwear market in the UK and the pound's sharp depreciation in the wake of the Brexit vote as the reasons behind its demise.
The group, which employs 1,086 workers across 73 stores and 64 concessions in the UK, was bought in 2015 by Alteri, which is backed US private equity firm Apollo Global Management.
Last year, tailoring specialist Austin Reed entered administration soon after its debt was bought by Alteri.
Brantano, which was founded in Belgium in 1953 and expanded in Britain in 1998 when it bought 47 Shoe City stores, was purchased alongside Jones Bootmaker for a combined £12m.
The latter is also struggling and is currently in talks to potential buyers, in a bid to avoid administration, which would threaten its approximately 800 employees and 100 shops.
Alteri has recently been trying to sell both retailers and it bought back Brantano after the footwear chain first entered administration in 2016. Footwear chains have come under pressure in recent years, due to increase competition from fashion retailers, while the pound's sharp depreciation and a higher minimum wage have dented profits.
"Despite significant improvements in the business and reductions in the cost base, trading has continued to suffer in a depressed and competitive footwear market," said Tony Barrell of PwC, who was appointed as lead administrator to Brantano on Wednesday.
"Like many other retailers, Brantano has also been hit hard by the sharp decline in sterling, the ongoing shift in consumer shopping habits and the evolution of the UK retail environment."
He added the group will continue to operate as normal for the time being, while administrators decide which course of action to take. "Regrettably, it is inevitable that there will be redundancies," Barrell said. "Staff will be paid their arrears of wages and salaries, and will continue to be paid for their work while the business is in administration."