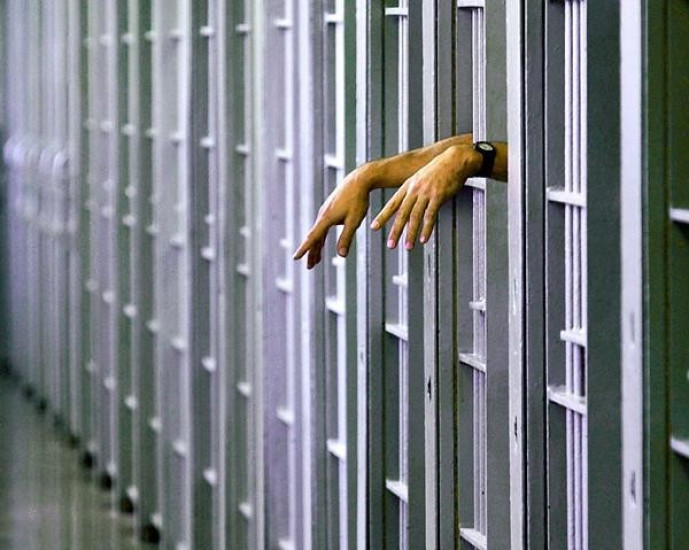 At least 11 people have been executed in Jordan as authorities lifted a moratorium on the death penalty.
The men, convicted for different cases of murder in 2005 and 2006, were hanged at dawn on Sunday (21 December).
The moratorium on the death penalty had been put in place eight years before. Interior minister Hussein Majali justified the re-enactment of capital punishment in the country due to soaring criminality rates.
"The public believes that the rise in crime has been the result of the non-application [of capital punishment]," AFP quoted him as saying.
Unsurprisingly, human rights groups condemned the mass executions.
"With these executions, Jordan loses its standing as a rare progressive voice on the death penalty in the region," said Sarah Leah Whitson, Human Rights Watch Middle East director.
"Reviving this inherently cruel form of punishment is another way Jordan is backsliding on human rights."
Crimes punishable by death in Jordan include murder, rape, terrorism and robbery.