Manchester United manager Jose Mourinho is "asking for war" with his players by alienating Paul Pogba from the first team, former Liverpool player Jamie Redknapp has warned.
Pogba, 24, has failed to complete the full 90 minutes in his last three appearances for United amid a poor run of form and was substituted midway through the second half in the 1-0 defeat against Newcastle.
The Frenchman cut a visibly frustrated figure on the United bench at St James' Park as the Red Devils fell 16 points behind Premier League leaders Manchester City.
Redknapp claimed Pogba was being played out of position by Mourinho and suggested that his City counterpart Pep Guardiola would more out of the former Juventus midfielder.
"I think Mourinho has a big responsibility with him, it's his job. Everyone expects him to be this big confident player, but I think deep down he needs to be loved," the former Liverpool player told Sky Sports.
"Taking him off against Tottenham, that's not how you're going to get the best out of him. You can see at Newcastle, his confidence was really low.
"I'm not saying you need to pander to him but I don't see a situation where Pep Guardiola would do that. If he was playing at Man City, he would be one of their star performers. I just don't think that Jose Mourinho gets the best out of him.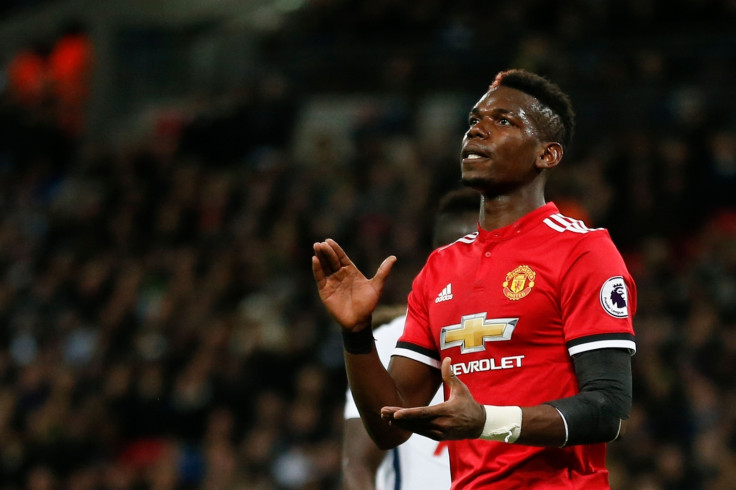 "Pep's the sort of manager who would bring him on, but with Mourinho it almost feels like he's taking him on. This isn't a kid he's dealing with, he's one of the biggest assets in world football.
"Mourinho is asking for a war now with current players. With Pogba's power in that dressing room, Mourinho has got to be very careful. I don't see the benefit in upsetting one of your star players," Redknapp added.
The comments come after fellow Sky Sports pundit Graeme Souness wrote in the Sunday Times that Pogba is yet to fully grasp his responsibilities playing as a central midfielder for United.
"Pogba simply cannot be one of two in central midfield. You cannot rely on him. Against the lesser teams you'll get away with it, but against the better teams you're not going to," Souness wrote.