Former Manchester United midfielder Ray Wilkins feels manager Jose Mourinho is being let down by some Red Devils players not performing at the levels they are capable of.
United are on a three-game winless run in all competitions and their title challenge suffered a further dent after they were held to a 2-2 draw by Burnley at Old Trafford on Boxing Day.
The Red Devils are now 15 points behind bitter rivals Manchester City, while they were also knocked out of the Carabao Cup by Bristol City last week.
Mourinho refused to criticise his players after the Burnley match and instead claimed that United must spend more in the transfer market to compete with City – comments that Wilkins believes are an attempt to deflect attention away from his players.
"Jose doesn't like to criticise his players," Wilkins told Sky Sports. "Now he's had a slight dig at the club for the fact that he hasn't spent enough money. He's not actually said who he needs and where he wants them to play.
"They've all spent roughly the same amount of money but when I look at the goals Manchester United conceded against Burnley, they are making bad errors at bad periods in games.
"[Mourinho] is extremely disappointed with the way results are going," he added. "He would expect to be just a couple of points behind City at this stage of the season. Unfortunately, they're not and he's spent a hell of a lot of money as well.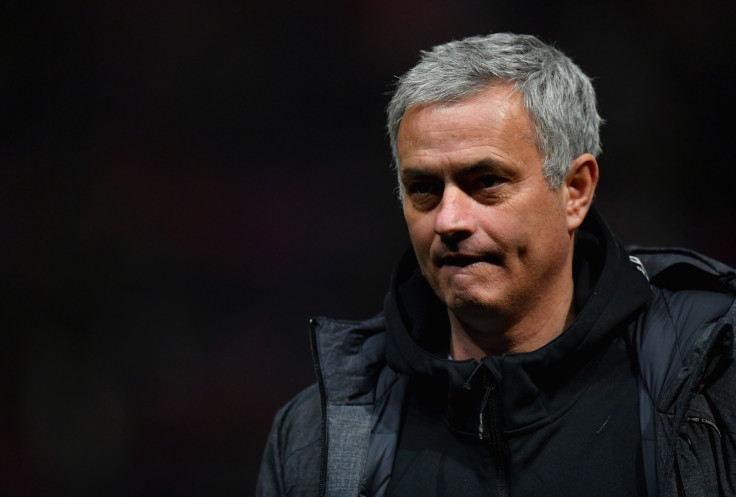 "But it's about time some of the players started stepping up a touch. It's a very special place to play football and some of them aren't reaching the heights he expects them to be at."
Wilkins backed Mourinho's recruitment at Old Trafford, saying the acquisitions of Romelu Lukaku, Paul Pogba and Nemanja Matic had improved the United squad considerably.
"They've got the quality within that group. It's about time some of those players started performing," the former Chelsea assistant coach said.