Jose Mourinho: The biggest questions facing the new Manchester United manager this summer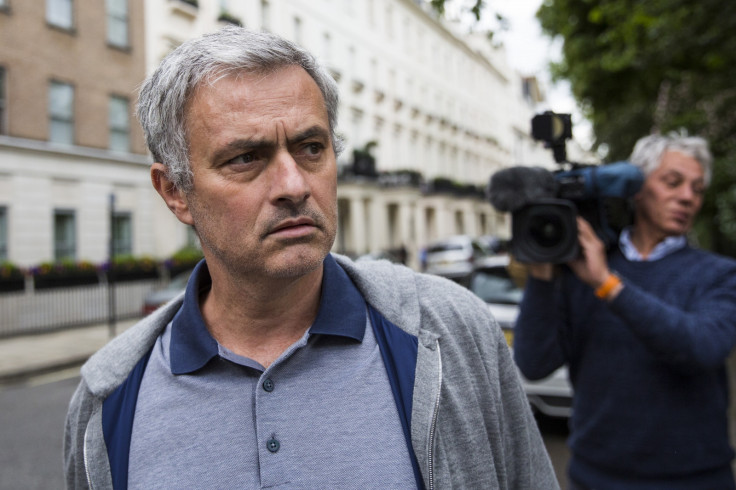 Four days on from Louis van Gaal's departure, Manchester United have at long last confirmed the appointment of Jose Mourinho. One of the Premier League's most iconic managers is now in control of its most successful club.
It's worth settling in for a long summer of speculation as to what the Portuguese will do with a United squad in urgent need of repair, but for now, IBTimes UK have considered the most urgent items waiting for him in his in-tray at Carrington.
Will Ryan Giggs stay at Old Trafford?
The club's most decorated player has served as Louis van Gaal's assistant for the past two seasons, having briefly held the reins himself as interim boss following David Moyes' dismissal in 2014. Throughout it all, it has been widely speculated that the former Wales international is being prepped for the top job on a full-time basis.
Will his own managerial aspirations see him leave for a greater challenge? Or will Mourinho even have space for him in his staff? Wherever the Special One has been on his travels, long-term associate Rui Faria has not been far behind.
The 40-year-old has served as Mourinho's assistant coach wherever he has been over the last 12 years, following him to Chelsea, Inter, Real Madrid and back to Chelsea. Manchester is surely his next destination.
In the immediate aftermath of Mourinho's confirmation, there has been no mention of what role Giggs will have. That silence is deafening.
Does Juan Mata have a future under him?
Juan Mata was Chelsea's player of the season two years running prior to Mourinho's return to West London in 2013. Six months later he was sold, having failed to convince the Portuguese he could provide the necessary defensive contribution to retain a place in his side.
While he was a David Moyes signing, the majority of Mata's United career has been under Van Gaal, whose own meticulous demands meant Mata has had to adapt his game. The Spain international offers far much more defensively than he did during his time at Chelsea, but his slight frame and lack of pace might mean it is still not enough for the new manager.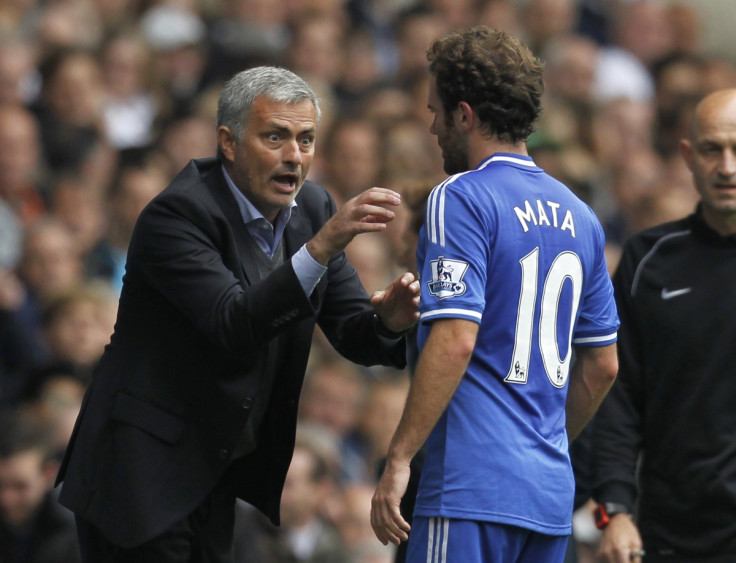 Marcus Rashford, Cameron Borthwick-Jackson and the big youth question
Van Gaal surely hopes his legacy at United will be the emergence of two of the club's brightest young talents, who he handed debuts to. Mourinho's disappointing track record with homegrown talent is well-documented, having given debuts to just nine academy players during his two spells at Chelsea. United's proud traditions of looking to their youth ranks is heavily at odds with Mourinho's approach and may be something that the Portuguese coach will be instructed to address.
The 52-year-old talked a good game during his last spell at Chelsea, praising the talents of Dominic Solanke, Izzy Brown and Lewis Baker, claiming that if they do not become England internationals later down the line, he will be the one to blame. Solanke was handed a debut by the former Real Madrid boss during the 2014-15 season, but with Rashford's star rising all the time, Mourinho's handling of the United teenager will be heavily scrutinised from day one.
Will Memphis Depay last in a Jose Mourinho team?
Depay's desperately disappointing season as a United player culminated in him being left out of the Fa Cup final squad on Saturday. Costly mistakes, such as those against Stoke City and Chelsea, a dramatic drop off in performance levels and his decision to not even travel to Wembley to watch his teammates lift the FA Cup on Saturday have all raised questions about his future at the club, 12 months on from his £31m arrival from PSV Eindhoven.
Mourinho's arrival will raise more. In all honestly, the Netherlands international couldn't look less like a Mourinho player if he tried. A reluctance to track back and his frustrating knack for surrendering possession seem at odds with what the new manager has traditionally demanded from his players. Of all United's players, he has the most to prove.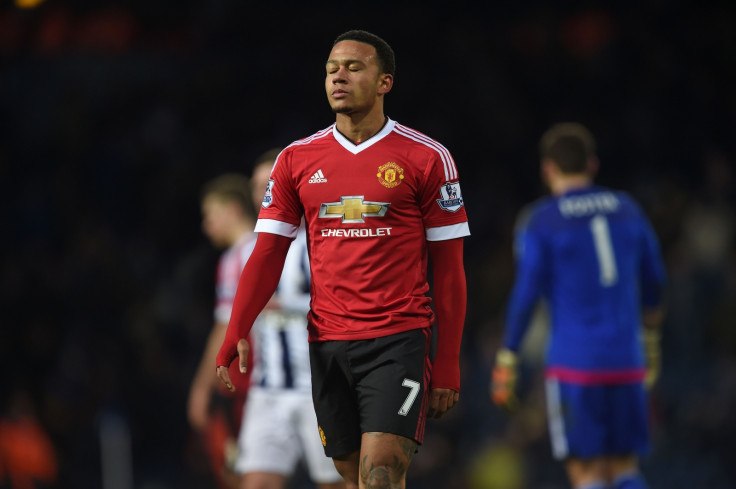 Can he convince David de Gea to stay?
David De Gea's presence at Old Trafford during the 2015-16 season was largely down to a broken fax machine on transfer deadline day causing his move to Real Madrid to fall through. The Spain international signed a new contract at Old Trafford days after the window closed, but the lure of a move to the Santiago Bernabeu remains.
Van Gaal's continued presence at the club would have been enough to prompt De Gea to seek the move this summer, according to reports, but the arrival of Mourinho could change that. Convincing a player who is currently the club's only world-class talent to stay would be an immediate and powerful statement of what a man of Mourinho's profile can deliver.
What does it mean for Wayne Rooney the midfielder?
Mourinho's admiration for Wayne Rooney is well documented; he relentlessly tried to sign him for Chelsea following his return to Stamford Bridge in 2013. He will be working with a very different player, however, with the United skipper acknowledging his future lies in a deeper role.
Rooney's effectiveness on a consistent basis in midfield is still uncertain; in the 2-1 FA Cup win over Crystal Palace he was guilty of losing possession with over-elaborate attempts to find teammates on more than one occasion; but it was his surging run and cross that provided Mata's equaliser in a phase of play where he rolled back the years.
United's woes in midfield have dogged them for years and it remains to be seen whether Rooney can address it. Will Mourinho place his faith in the club captain, or look to bring in a midfielder tailored to his own needs?
Will Michael Carrick get a new contract?
Michael Carrick's 10-year spell at Old Trafford could come to an end next month when the 34-year-old's contract expires. Having made 42 appearances for the club this season, he has proved he has shaken off the injury problems that affected him during the previous campaign.
While United's midfield was often neglected during Sir Alex Ferguson's last seven years at the club, Carrick's presence in the centre of the park has been vital to their success since his arrival from Tottenham Hotspur in 2006. One of the first items in Mourinho's in-tray will be whether the England international gets a new deal.
© Copyright IBTimes 2023. All rights reserved.