Jose Mourinho has ruled out the possibility of Manchester United re-signing Cristiano Ronaldo from Real Madrid this summer, saying the transfer is "impossible" to pull off.
Ronaldo, 32, reportedly expressed a desire to leave Real after Spanish prosecutors filed a criminal tax fraud lawsuit against the forward last month. The Portuguese superstar is alleged to have defrauded the Spanish state out of €14.7m (£12.9m) between 2011 and 2014.
The report sparked rumours that United could attempt to re-sign a player they sold to Real for £80m in 2009.
While Mourinho hinted that he would have liked to worked with Ronaldo at Old Trafford, he said pursuing a transfer for the Portugal international was a waste of time.
"We have never thought about it because he is such an important player for his club, of great economic power. We have not been able to find a reason that could have made us think that Ronaldo could leave," he was quoted as saying by ESPN after United's 5-2 win over LA Galaxy.
"I am not a defender in my club once you waste time on players who are mission impossible."
Ronaldo signed a new five-year contract at Real last November, which includes a €1bn release clause.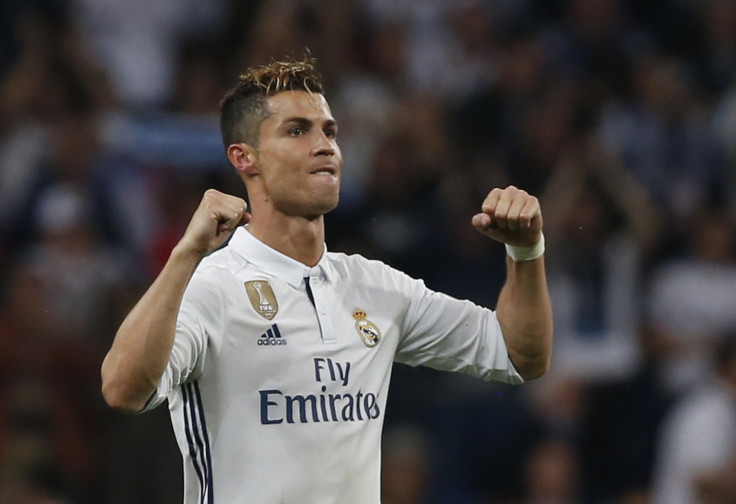 Mourinho also spoke about United's pursuit of Alvaro Morata, saying it was a "shame" that the club could not come to an agreement with Madrid over the striker.
He said: "It is a question for [Real president] Florentino. What I said today is what I say today.
"Clubs put price tags on players, not the one who wants to buy. He belongs to Madrid. Madrid has decided and we have not come to an agreement. It is simple. It is a shame.
"It is a player who made it to the first team with me. We have a special liking for, he is someone special. I enjoyed watching his evolution in Juventus and Madrid. It is like that. I don't think he can end with us."