Jose Mourinho: Chelsea boss will not be sacked says Pat Nevin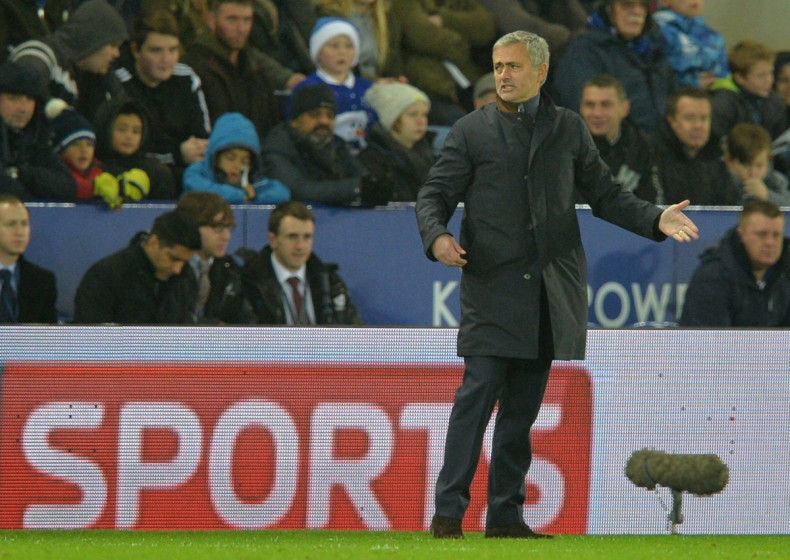 Under-pressure Chelsea manager Jose Mourinho is unlikely to be sacked despite the Blues' dreary run of results, according to Pat Nevin. Chelsea were beaten 2-1 by Premier League leaders Leicester City in their last outing — their ninth league defeat in 16 matches — and are just a point off the relegation zone, with the Stamford Bridge hierarchy later holding discussions about the Portuguese tactician's future.
Mourinho said in the aftermath of the Leicester match that he felt his work had been "betrayed" by his players and that he was "ashamed" of the club's league position.
While Nevin believes that the former Real Madrid coach's public attack on his players was "extreme", he does not think Chelsea will dispense with his services just yet.
"I don't see it happening," Nevin told BBC Sport when asked if Mourinho will be sacked. "I would agree the manager's future has been in doubt for months, but that doesn't mean he will go. It builds up and comes to a crescendo, but every time it then ebbs away," he added.
'Nuclear option'
The former Blues midfielder went on to criticise Mourinho for his usage of the word "betrayal" in the press conference after the Leicester game.
"That is extreme," said Nevin. "I would love to ask Mourinho if he meant that. And, if he did, who did he mean exactly? Who let him down deliberately? Because that is what betrayal means. It's an extraordinarily strong word in the English language. I wonder if he is aware of how strong. Because if he is, then it was a nuclear option," he said.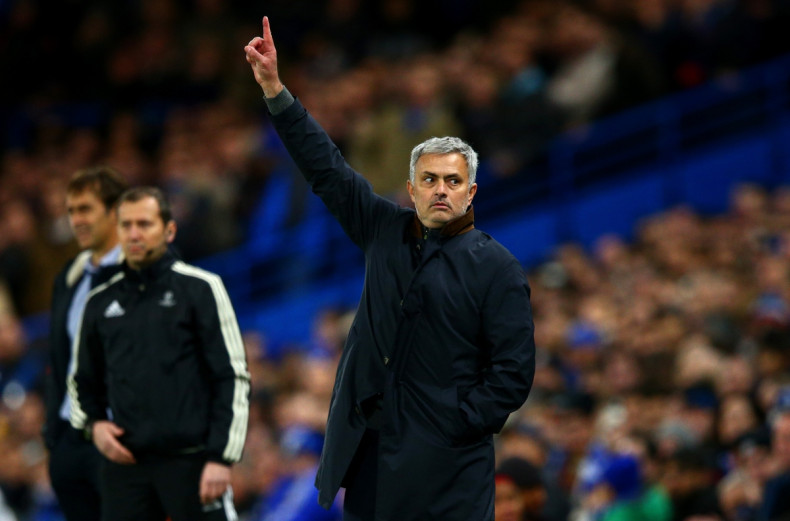 Mourinho was particularly critical of the performance of his defence at the King Power Stadium, saying the two goals conceded by the visitors were avoidable. "It was difficult for us and then we conceded two goals that are unacceptable to me because I know one of my best qualities is to read the game for my players," he told Sky Sports.
"[The] two goals are difficult to accept because I feel like my work was betrayed." Chelsea host fellow strugglers Sunderland in the league on 19 December.