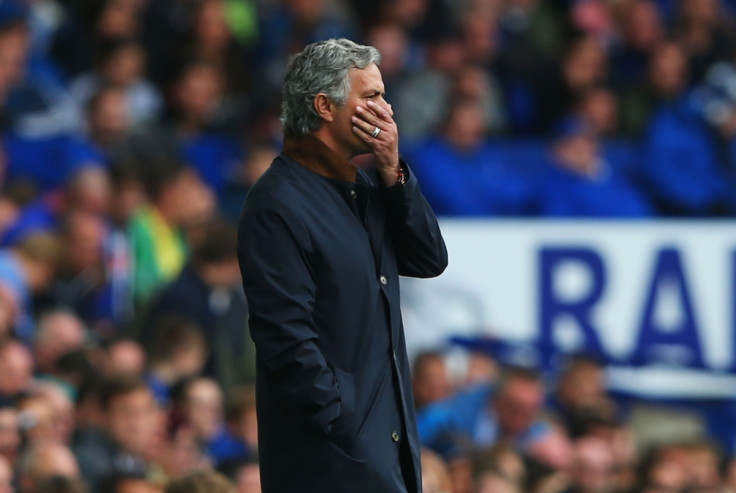 Jose Mourinho believes that Newcastle have a fire in their belly whenever they face the Blues, which is not there against other teams. The Magpies took a two-goal advantage early in the second half as Chelsea had to come back with goals from Ramirez and Willian to secure a crucial point away from St James' Park.
The Blues have won only two games thus far in the league, with their last win coming against Arsenal in the previous week in controversial fashion at Stamford Bridge. Referee Mike Dean failed to spot Diego Costa's antics on the pitch and instead sent off Gabriel for an off the ball incident with the Spaniard. Gabriel's ban was reduced to one game while Costa was handed a three game suspension retrospectively for his involvement.
It was believed that Chelsea would be back at their flowing best after an important win over a title rival, but it was not to be seen as they stuttered in the first half and failed to create a clear opportunity against Newcastle. The draw means that Mourinho has failed to beat Newcastle in any of his last visits to Tyneside, which was met with a vicious attack by the Portuguese manager.
"Against some teams they sweat blood, and against others they don't," Mourinho said, as quoted by the Guardian. "It is an attitude typical of a team that wins nothing, though I think Newcastle deserved a point today for the way they fought. They gave everything."
The manager was also critical of his players who failed to turn up in the first half and insisted that the reason for their failure thus far this season has been his players' inability to live up to their potential.
"There were too many individual performances that were awful," Mourinho continued. "When so many individuals are playing so badly it is impossible for a team to be a team."