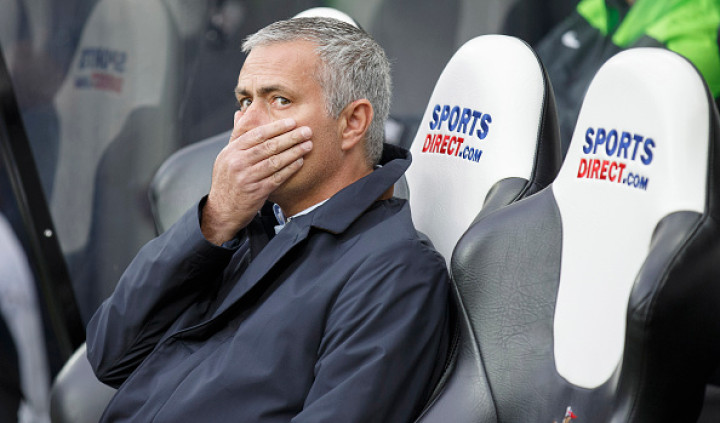 Jose Mourinho should have been afforded more time to turn around Chelsea's fortunes this season, former Blues midfielder Pat Nevin has said.
Mourinho, 52, was relieved of his duties by the Stamford Bridge hierarchy on 17 December after a 2-1 defeat against Premier League leaders Leicester City compounded Chelsea's disastrous start to the season. Nevin criticised the short-term thinking of Blues owner Roman Abramovich and backed the Portuguese tactician to bounce back from his sacking, describing him as a "great" manager.
"I felt he would ride out this one, purely because they had waited this long," Nevin was quoted as saying by Express.
"If you're into 'short-termism' then I think it's the right decision. 'Longer-termism', I think the guy is a great manager - he will go somewhere else and become a great manager again."
"You might find yourself somewhere longer down the line feeling you've made a mistake."
Fabregas claim
Nevin also claimed that Cesc Fabregas was the Chelsea player who said he would "rather lose than win" for Mourinho back in November.
"I thought it came out it was Cesc Fabregas. If it was, he'd been one of the strongest and it just shows in his game," he was reported as saying by Daily Mail.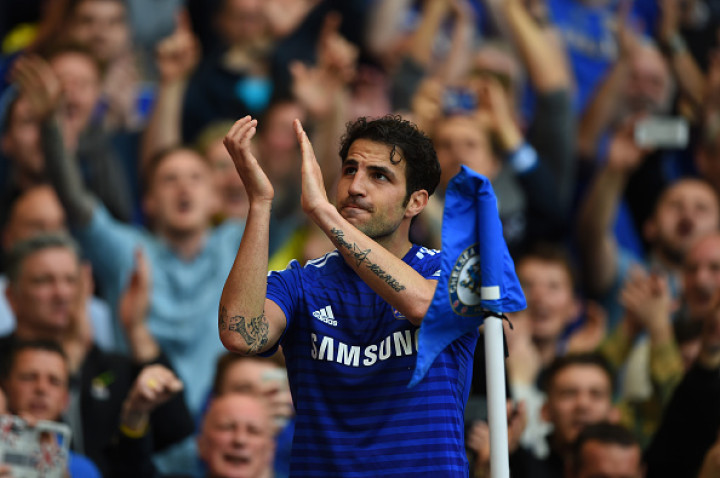 "I found this out myself in the last couple of days that you do sometimes take on face value what people tell you and it's not always the truth."
Mourinho is one of only a handful of coaches to have won league championships in four different countries: Portugal, England, Italy and Spain. He has also won the European Cup twice – with Porto in 2004 and with Inter Milan in 2010.
Former Netherlands coach Guus Hiddink, 69, held talks with Chelsea officials at a London hotel on 18 December and is widely expected to be appointed as interim manager at Stamford Bridge.