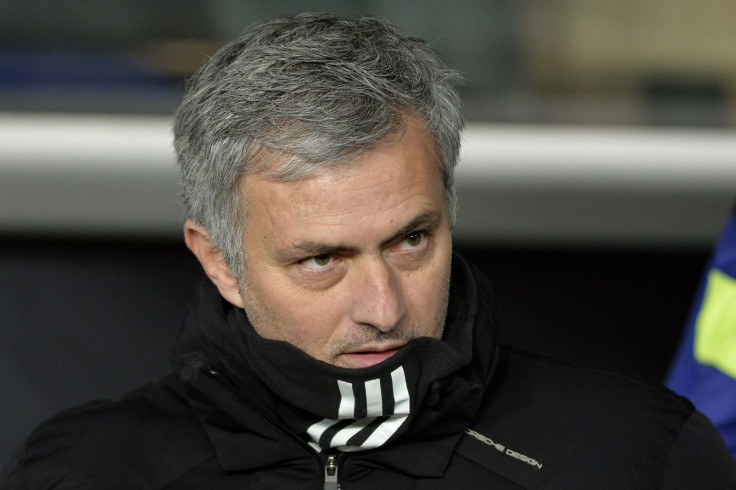 Chelsea manager Jose Mourinho says striker Diego Costa must change his style of play because of the way he's perceived by other players and referees.
Costa has said he will not change his style of play during a maiden season in English football during which he was banned for three matches for stamping on Liverpool's Emre Can.
But Mourinho has said that the Spain international will be forced to alter his approach given his reputation among rivals players and officials in the top flight.
"He has to be careful because of the way other players and referees look at him, not because of the way he plays since he arrive in England," he said.
"He is doing very well."
Chelsea face Tottenham Hotspur in the League Cup final on Sunday but will be without the injured John Obi Mikel and suspended Nemanja Matic - who is serving a two-game ban for pushing Burnley striker Ashley Barnes.
"If I give you my views then it is bad for me," the Chelsea boss said, talking about the Serbian's absence.
"I can't give you my views, If I speak again about the Matic situation against I promise you I will be in big trouble."
The League Cup was the first trophy won by Mourinho in his first spell at Chelsea, beating Liverpool at the Millennium Stadium.
Since then, the club has won two Premier League titles and two FA Cups during Mourinho's three seasons in charge.
But Mourinho is refusing to speculate that victory this weekend could spark a similar run of success.
"I am not in this moment thinking [about the future]," he said.
"I think about the moment I don't think about the future I just think about this game I have a final to win on Sunday and nothing else matters."