Jose Mourinho hints at 'changes' in Chelsea line-up after Crystal Palace defeat disappointment
Follow today's transfer news live as it happens here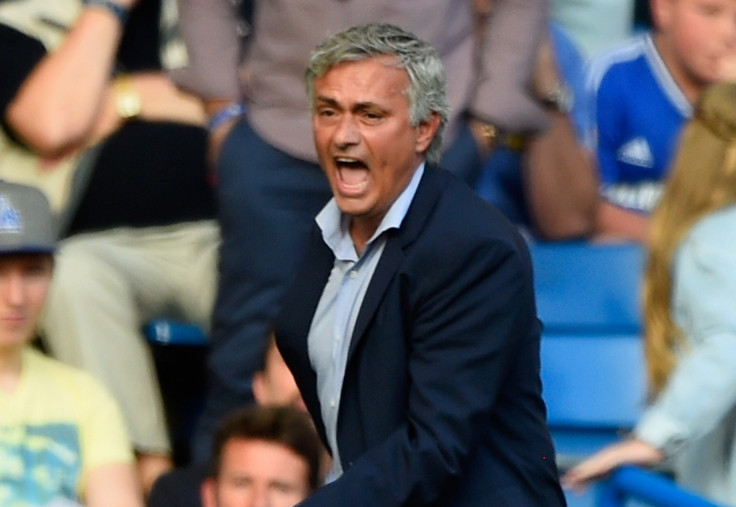 Chelsea manager Jose Mourinho has warned his squad he is ready to make "changes" in his line-up for their next Premier League game against Everton after saying "you could clearly identify two or three players" who could have played better during the disappointed 2-1 defeat at Crystal Palace on Saturday 29 August. The Portuguese boss said he will analyse the individual form of his squad during the international break ahead of preparing his team for their visit to Goodison Park on 12 September.
The Premier League champions are already eight points behind Manchester City after having secured just four points in the first four games of the campaign. Mourinho refused to single out any particular players after the defeat against Palace but admitted two or three unnamed players were far from what he expected.
"I can tell you in general terms it's difficult for a team to have a consistent performance when some of the players are not performing at a good level. You could clearly identify two or three players who could do better, and this is what we have to do," Mourinho said on the club official website.
"If you ask me if I'm going to accept this, cross my arms, sit in a nice chair and wait calmly for the performance level to be back – no [I am not]. I have to work, I have to react, I have to analyse, and if I feel the players are not in conditions to react and give more, I have to make changes," he added.
Mourinho already said that he was "not happy with Branislav Ivanovic, Gary Cahill, John Terry, Cesar Azpilicueta, Eden Hazard, Cesc Fabregas, Nemanja Matic" after the defeat against Manchester City in the second game of the season. Nevertheless, he gave all except Gary Cahill a chance to redeem in the 3-2 victory over West Bromwich the following week.
But after the defeat against Palace, the manager looks ready to make a bigger change to his line-up. Mourinho, nevertheless, says his decision will not be about loyalty but about the form of his players. "It is not about being loyal or not loyal, it is for me to analyse if they are ready to give an answer and try to fight against that bad individual form or not," the manager concluded.
© Copyright IBTimes 2023. All rights reserved.