Ryan Giggs is set to leave Manchester United when Jose Mourinho takes over at Old Trafford before the end of next season. The United legend has acted as assistant manager to both David Moyes and Louis van Gaal during their stay at the club, but is set to move on to a place where he can be the head coach and gain some valuable experience.
The Mirror states that Mourinho is ready to offer Giggs a role to join his coaching staff, but the former United player is already looking for options elsewhere and is reportedly dismayed at Ed Woodward's decision to overlook him for the role of manager to succeed Van Gaal despite them having an understanding over the succession plan. Giggs does not have any experience at the top level, having spent only a month in charge of the Red Devils after Moyes was sacked.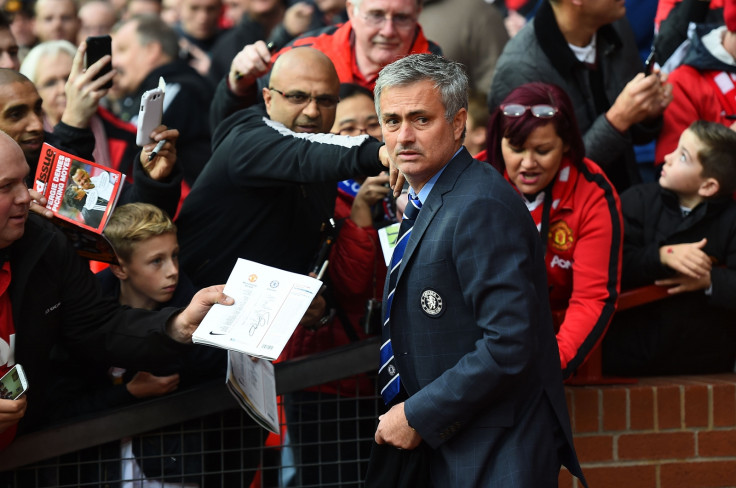 Mourinho wants to have someone like Giggs in his staff so as to keep a connect with the United team and the fans, something Giggs would have accomplished with aplomb. However, the Welshman, who is currently on holiday in Dubai, does not want to commit to a supporting position, with United reportedly offering him a role as the coach of the U-21 academy team. Meanwhile, another United legend and part of the Class of 1992, Paul Scholes, has revealed that everyone part of the club wants Giggs to stay.
"I've not spoken to him for a few days but hopefully he will still be involved," Scholes told Talksport. "He's got great experience, he knows the club inside out. I think everybody involved with the club and the fans especially would love him to be involved in some way - whether it is assistant or just helping him [Mourinho] being around the place.
"He has been there for nearly 30 years now, he knows the players, he knows what type of football is expected and hopefully he can be of assistance somehow."