Manchester United manager Jose Mourinho has confirmed that he will ring in the changes against Hull City for the first leg of their semi-final clash at Old Trafford on Tuesday, 10 January. The Red Devils made a host of changes for their FA Cup clash against Reading but will recall Zlatan Ibrahimovic, Paul Pogba, Ander Herrera and Antonio Valencia to the side in order to give a more familiar feel to the line-up.
The Red Devils will, however, be without Marcos Rojo, who suffered a muscle injury in their FA Cup clash. He will be replaced by Phil Jones or Chris Smalling. Eric Bailly is out of contention as he is currently on international duty with Ivory Coast and will not be available before the start of next month.
United have an important league game scheduled against Liverpool next weekend and Mourinho revealed that he will choose the squad keeping an eye on the fixture. Meanwhile, Hull, who are currently bottom of the table, also have an important game lined up against Bournemouth in their quest for survival and Mourinho insists that they may be the ones under pressure to keep players fit for the game.
"I play with the players that didn't play today," Mourinho told United's official website. "I played with fresh players and I don't want to say anything about first choice or second choice but we played with fresh players, the players who didn't play against West Ham.
"In the next match against Hull City we are going to play again with fresh players. So it's easy to know our team - Zlatan, Pogba, Herrera, Valencia. The guys that didn't play today.
"Hull face a semi-final, also a big occasion for them, and I don't know maybe for them, it's more important the match they have to play three or four days later in the Premier League [against Bournemouth].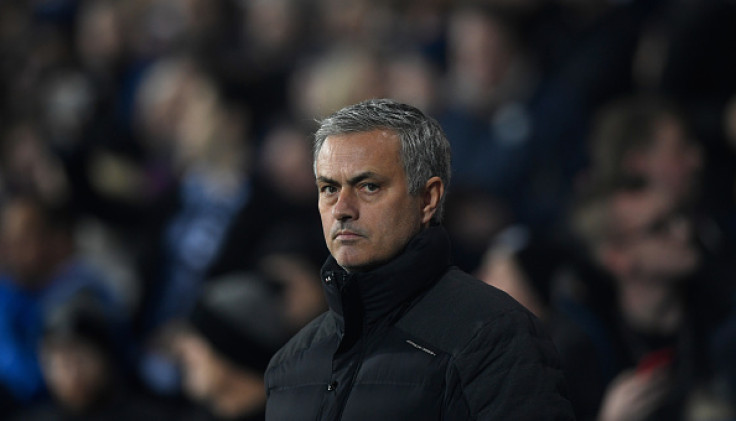 "We play against Liverpool, a big match for us, but we want to be in the final. So we are going to face this Hull match with everything we have, all the power we have, as we know it's two legs but the second leg is away. If we can do something in the first leg that gives us the advantage, so we will try to do that."