Manchester United manager Jose Mourinho has been urged to relinquish the shackles in order to turn his Premier League flops into genuine title challengers. The Old Trafford club are all-but consigned on missing out on a top four place, but could yet salvage a Champions League place via winning the Europa League.
Despite signing Paul Pogba for a world record fee and acquiring Zlatan Ibrahimovic in the summer, a lack of goals has been the team's major shortcoming. United are the lowest scorers in the top seven, while 13<sup>th place AFC Bournemouth have even netted on more occasions than the 20-time English league champions. Meanwhile, the draw with Everton on Tuesday [4 April] was the ninth time they have been held at home this season
Though the lack of goals from United is striking, the quality of football has improved since the era of Louis van Gaal. But former defender Paul Parker wants Mourinho to give his side freedom to express themselves – a factor which could lead to them staging an assault on the title next season.
"Freedom in their play. United always played freely," the ex-England international told TeamTalk. "Mourinho can make a side difficult to beat, but great managers make them difficult to beat and capable of scoring goals at the other end as well.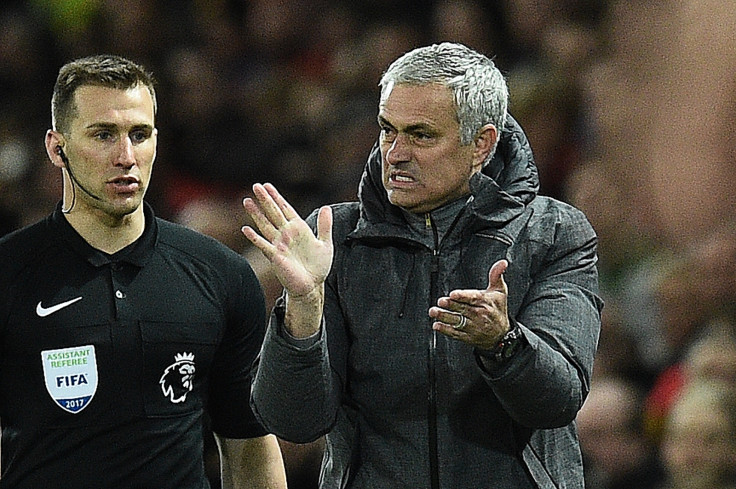 "No disrespect to the likes of Burnley, West Brom and some of the others but you'd expect United to score at least one goal against them and win the game. I don't care about how many chances they missed or if the bus was parked. You know how these teams are going to play beforehand and you have to find a solution, a way through.
"The year before we won our first Premier League title, Sir Alex saw a problem and signed Eric Cantona. It's all well and good saying we had this many shots and this many attempts but on Saturday we knew West Brom would play that way before kick-off. Mourinho is managing Manchester United now and not Chelsea. He has to understand that when teams come to Old Trafford they are showing his side respect by playing defensive football. Rather than being critical of the opposition he should look at himself."