Jose Mourinho has no plans of breaking Manchester United's rich tradition of bringing youth players into the first team through the academy and points to Scott McTominay, who is this season's academy graduate to make his mark in the senior squad.
The Portuguese manager has been berated on many occasions about his inclination towards buying readymade players from outside rather than giving youth a chance. But he has proved it wrong during his time at Old Trafford, having brought through McTominay and giving youth team defender Axel Tuanzebe further opportunities to nail down a regular spot in the senior team.
Moreover, during the 2015/16 campaign, the United academy graduates led the way in terms of top-flight minutes accumulated compared to youth team players from other clubs. They completed more than twice as many minutes compared to the next best academy, which was Tottenham Hotspur.
The 20-time English league champions have a rich tradition of bringing in home-grown players into the first-team, and it has been 80 years since they last played without a player from the academy in the senior squad. Currently, they have Marcus Rashford, Jesse Lingard, Paul Pogba, Joel Pereira, Tuanzebe and McTominay in the first team squad.
Rashford was the latest sensation to make the step-up from the reserves to the senior squad during Louis van Gaal's reign and he is now an established member of the first team squad under Mourinho. The former Real Madrid manager is keen to continue the tradition while he is at the helm at Old Trafford and is hoping that his successors also maintain it.
"I don't want to be the one that breaks that and I think the next United manager – it doesn't matter when he comes – should also try not to break it," Mourinho told the Mirror.
"It is more difficult now than it was before, but I think it is good. I feel it like a way to keep a certain identity of the club. To keep that identity means, basically, we should bring a new player from the academy every season.
"You can bring someone to play 10 minutes, then the player disappears and then you can say, 'Oh, 40 players have their debut with me'. But none of them are important. When I say 'bring', I mean (for them) to stay," the Portuguese coach explained.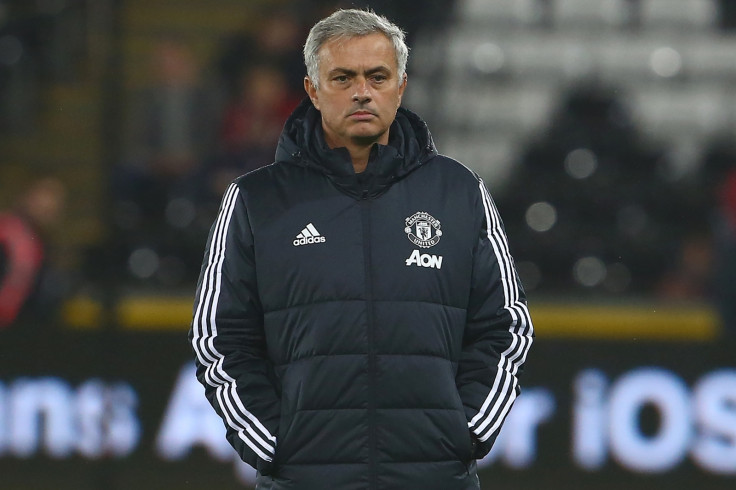 "I think what is happening with (Jesse) Lingard and (Marcus) Rashford is now happening with Scott McTominay... because he is not going to leave the club anymore.
"To follow a certain pathway is important. I am doing it with McTominay. Mr Van Gaal had the start of Rashford, I am having it with Scott McTominay and, next year, there should be another," he added.