Jose Mourinho believes an injury to Manchester United striker Zlatan Ibrahimovic would spell disaster for his team's chances in the race for the Premier League title, with the Swede head –and-shoulders above anyone else on goalscoring terms in the team. The 35-year-old has scored 12 goals in 17 appearances, second only to Diego Costa in the league.
Mourinho has Marcus Rashford, Wayne Rooney and Anthony Martial for that position but has persisted with Ibrahimovic, which has reaped him rewards in terms of his their position in the league table. The Red Devils have managed a good run of form in the league and are currently only four points off fourth placed Arsenal.
However, they are 13 points off leaders Chelsea and are unlikely to pose a major threat for the title unless Antonio Conte's men drop a few points down the road. The manager also refused to sign a new striker in the January transfer window as the necessary quality will not be available in the market.
"A disaster," Mourinho said, as quoted by Goal, when asked what would mean if Ibrahimovic were injured.
"Obviously it would be a disaster, but that is football. [The goals he has scored] are not a surprise In Spain, Messi and Cristiano [Ronaldo] have a lot of penalties to score. They are phenomenal players with lots of penalties to score goals. Here, Zlatan has 18 matches and one penalty. It is not so easy to score goals," he said.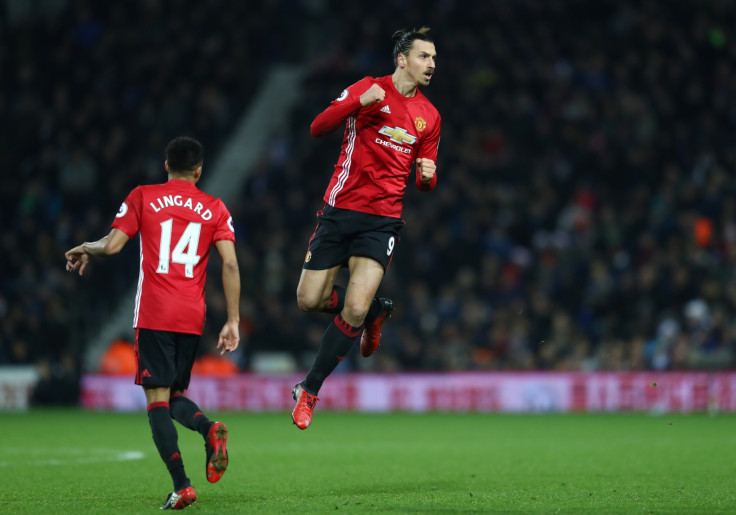 "We are not going to do that," he added on prospective striker transfer "We have Zlatan, Rooney, Rashford and Martial, who can also be a number nine in a different style. We have a squad of 24 players. I know we have a lot of competitions to play but where is the striker to come here with that quality to play for United? Where is that striker, where the club can let him come? That is not something for the January market, it is probably something for the summer.