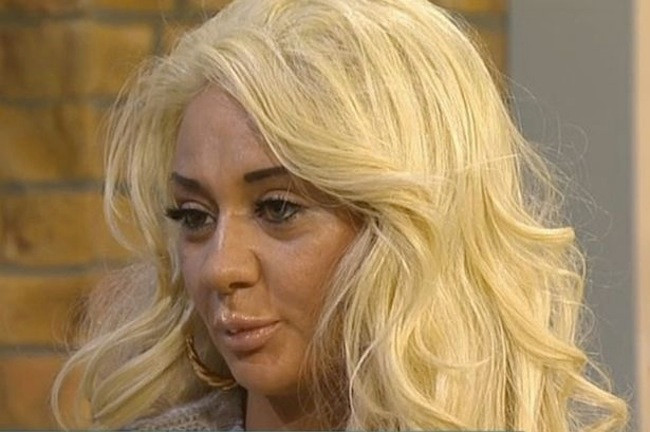 Josie Cunningham has been charged with disclosing private sexual photographs, it has been confirmed.
The 24-year-old, who is most famous for getting a £4,800 ($7,500) breast augmentation on the NHS, was recently arrested by West Yorkshire Police.
The police have now confirmed to IBTimes UK that the mother-of-three has received charges for distributing sexual content with "intent to cause distress under the Criminal Justice and Courts Act 2015". She is due to appear at Leeds Magistrates' Court on 12 June.
The Mirror initially reported complaints had been made about inappropriate messages allegedly left by Cunningham on social media. As the reports emerged, her Twitter account was removed.
A friend of the star told the website: "Josie has been helping police with their enquiries over the past couple of weeks.
"There have been a group of people who have been making a lot of wrong allegations about her. She is an open and honest girl she has nothing to hide."