JPMorgan Pays $614m to Settle Mass Mortgage Fraud Lawsuits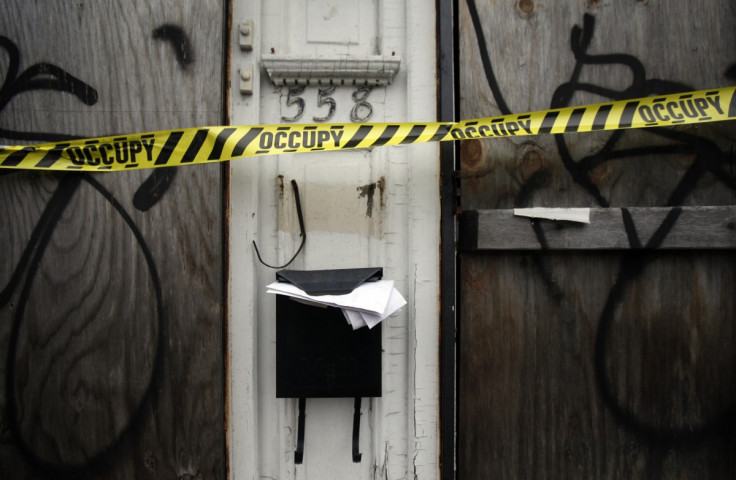 JPMorgan has stumped up $614m to the US government, in a bid to settle a raft of legal claims against the Wall Street giant, after it admitted that it had committed mass mortgage fraud.
According to court documents, JPM defrauded federal agencies by underwriting sub-standard mortgage loans and has agreed to pay over half a billion dollars to settle the cases.
Court filings show that the largest US bank by assets had perpetrated mortgage fraud by approving thousands of insured loans that were not eligible for insurance by the Federal Housing Administration or the Department of Veterans Affairs.
JPM said in a statement that the "settlement represents another significant step in the firm's efforts to put historical mortgage-related issues behind it."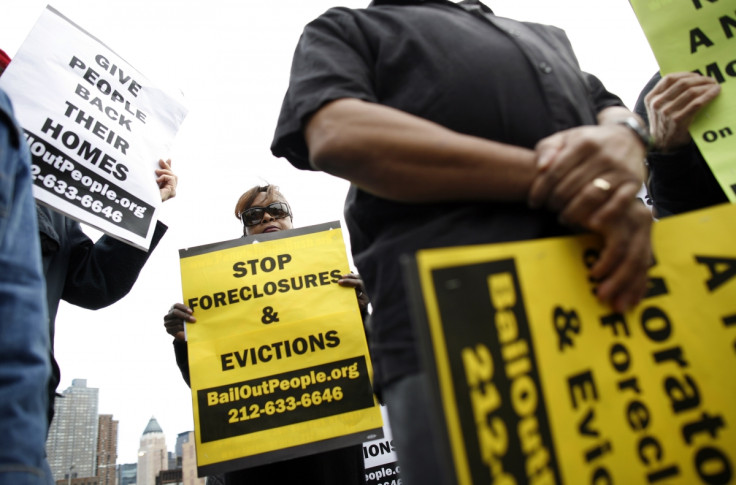 According to court documents, JPM defrauded federal agencies by underwriting sub-standard mortgage loans
Reuters
The investment bank added that it has "already recorded reserves for the settlement and does not expect the deal to have any significant additional financial impact."
Last month, JPM's boss Jamie Dimon hit back at the US government for a raft of 'unfair' fines related to the mortgage securities scandal that ended up costing the Wall Street giant billions of dollars in settlements.
Speaking at the World Economic Forum in Davos, Switzerland in January, Dimon said many government claims against the bank were unfair because the dealings took place at Bear Stearns and Washington Mutual, before JPM bought them during the financial crisis.
"I think a lot of it was unfair, but I am not going to go into the details," said Dimon.
"It would really hurt this company and that would have been criminal for me to subject our company to those kinds of issues," he added after saying that JPM had "two really bad options" in choosing to settle or fight the cases.
Dimon said it could have taken three or four years of legal wranglings with the government which in turn could lead to a worse outcome than its $13bn (£8bn, €9.6bn) settlement with regulators.
In November 2013, JPM pledged to pay the largest ever amount by a public company to settle lawsuits with regulators, after the bank admitted wrongdoing in selling poor-quality mortgage-backed securities to state-controlled firms.
The bank has recently been suffering from high costs related to a number of lawsuits. In October, JPMorgan set aside $23bn to cover litigation expenses.
© Copyright IBTimes 2023. All rights reserved.