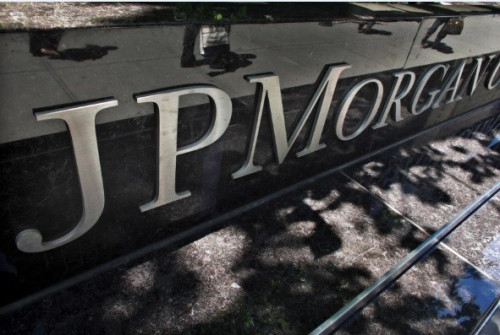 FBI agents questioned former JPMorgan banker Gaby Abdelnour late last year in connection to a bribery investigation related to the Wall Street giant's hiring practices in Asia.
According to a report by Bloomberg, Abdelnour, who left the bank in 2012, was questioned by the investigators in a New York-area airport.
The report reiterated that Abdelnour and JPM have not been accused of wrongdoing.
Abdelnour headed the bank's Asia operations between July 2006 and 2012 and in that time JPM's Asia revenue doubled and net earnings tripled.
His role was also building the bank's operations in China.
Meanwhile, JPM is being investigated by the US Justice Department and Securities and Exchange Commission.
The investigations aim to ascertain whether JPM violated anti-bribery laws when it hired relatives of influential politicians and clients in China.
Regulatory enquiries into JPM centre on the US Foreign Corrupt Practices Act, under which companies are not allowed to seek improper advantage with firms abroad by gifts of "anything of value".
At one point, JPM hired the daughter of Wen Jiabao, the former Chinese Prime Minister, through her little-known consultancy business and under an alias, a relationship being probed by US regulators.
Investigations began in Hong Kong over the hiring of the son of the chief of state-controlled financial conglomerate China Everbright Group; and the daughter of a Chinese railway official just before the American firm won the contract to underwrite the $5bn (£3bn, €3.7bn) IPO of state-run China Railway Group, which builds rail infrastructure in the country.
JPMorgan declined to comment.