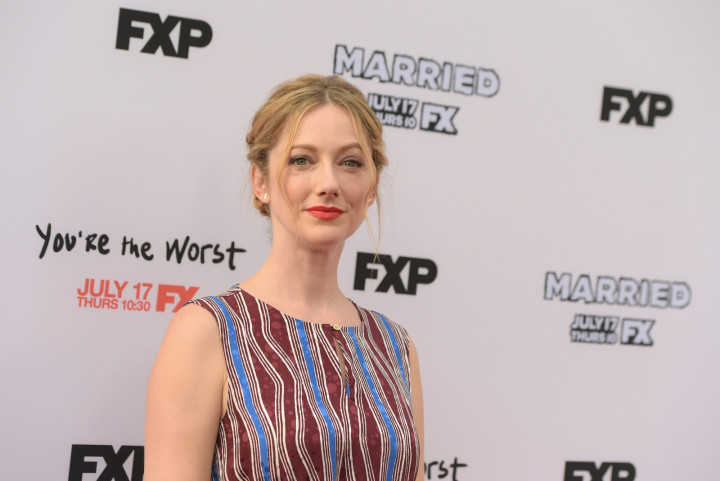 If recent reports are anything to go by, Judy Greer is set to feature in the upcoming marvel movie Ant-Man.
Although it is not yet confirmed, rumours say the actress might play Janet Van Dyne, or maybe Scott Lang's ex-wife.
In a recent interview, Judy was tight-lipped about her role in the Marvel Studios movie. She said: "No, I have not started shooting yet. But even if I did I couldn't tell you that," reported Comicbookmovie.com
When asked if she is excited to be a part of Ant-Man, she said, "F*ck yes! Dude, yeah! Like that's huge." For further Ant-Man related queries she teased, "Ask me in November."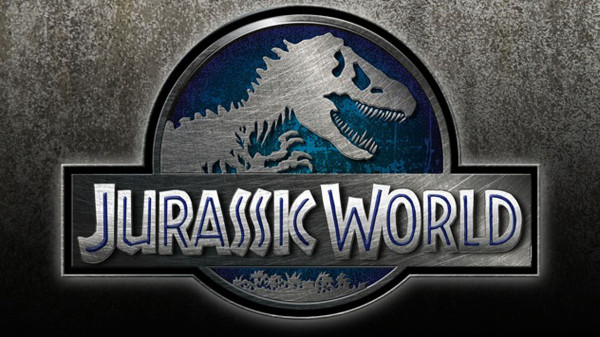 The actress is also set to feature in Jurassic World, the upcoming movie from director Colin Trevorrow starring Guardians of the Galaxy star Chris Pratt.
Although the 39-year-old actress declined to reveal whether her character has any scene with dinosaurs, she did confirm that she will be playing Bryce Dallas Howard's sister in a "small, but poignant" role.
The Arrested Development star also spilled a few details about the next Planet of the Apes movie, and teased that her character Cornelia will take on a much larger role in the next movie.
"One hundred percent yes, without a shadow of a doubt," she said when asked if the character will be back.
"I feel like it is totally going to happen because I am the Queen of the apes. I'm just saying, Dawn does end with my family on a pedestal. That's all I'm going to say," she added.
She recently wrote a book on her experiences, I Don't Know What You Know Me From: Confessions of a Co-Star