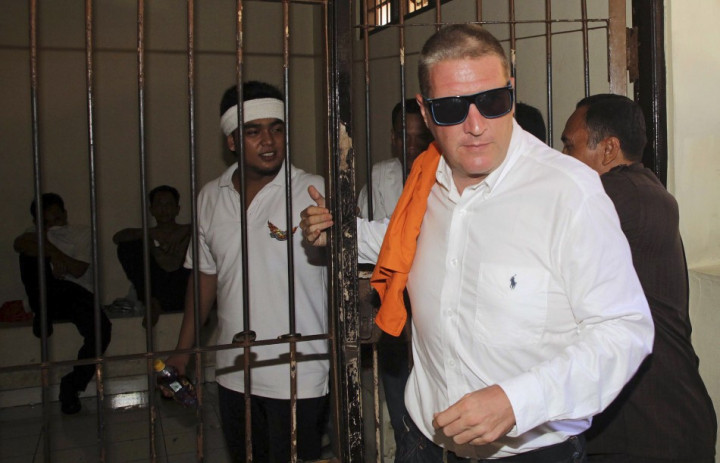 A Brighton antiques dealer has been sentenced to six years in jail for his part in the Bali drug smuggling ring for which Yorkshire grandmother Lindsay Sandiford faces the death penalty.
Julian Ponder, 43, was convicted by a court in Indonesia of receiving cocaine from the 56-year-old Yorkshire grandmother.
Ponder appeared relieved at sentencing as he too could have been facing the firing squad.
Charges against him included smuggling and selling drug. Both offences carry the death sentence.
Sandiford was found with £1.6m worth of cocaine stashed inside the lining of her suitcase in Bali in May 2012.
Ponder's lawyer said of his client's sentence: "I think it's light enough. We will suggest that he accept the sentence."
Judge Gunawan Tri Budiono said Ponder was guilty of possessing narcotics and he was fined one billion rupiah (£65,800) for the 23 grams of cocaine that were found in his villa at the time of his arrest.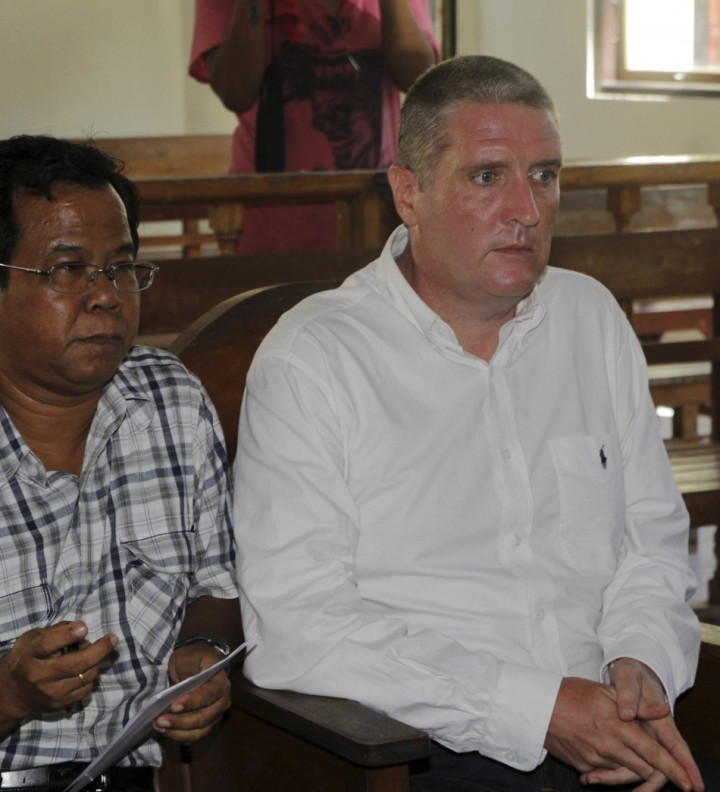 Prosecutors had wanted Ponder jailed for seven years. They had sought 15 years for Sandiford and were surprised when she was sentenced to death - the judicial panel said there was no reason not to execute her.
Indonesia is extremely strict on its drug laws and most of the 40 foreigners on Indonesia's death row are there as a result of drug offences.
Ponder's wife, Rachel Dougall, was sentenced to on year for her part in the smuggling ring.
Fellow Briton Paul Beales was sentenced to four years and Nandagopal Akkineni, from India, got five years.
Lindsay Sandiford Bali Execution: UK Government Sued For Failing to Support Appeal