Yorkshire Grandmother Lindsay Sandiford Faces Firing Squad for Bali Drug Haul [VIDEO]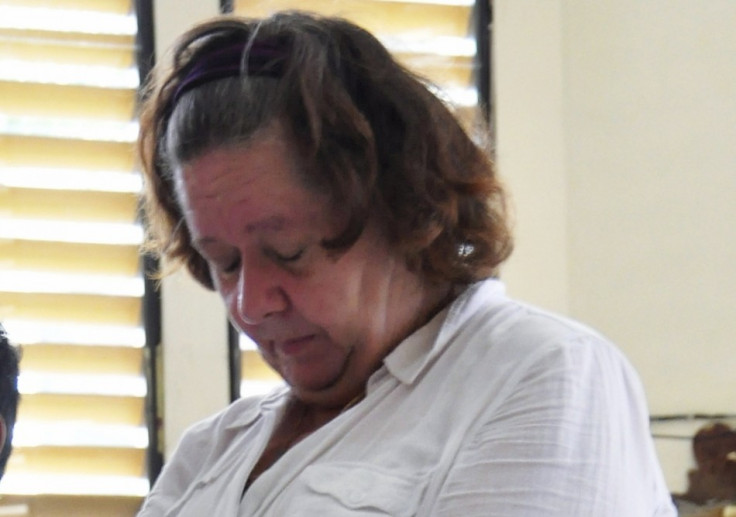 A British housewife and grandmother from Yorkshire has been sentenced to death for smuggling cocaine in Bali, Indonesia.
Lindsay Sandiford, originally from Redcar in North Yorkshire, was caught with 4.8kg (10.6lbs) of cocaine worth £1.6 million in May 2012 when he baggage was checked on arrival in Bali from Bangkok. Customs officers found the drugs in the lining of her suitcase.
A spokeswoman for the Foreign Office said: "We can confirm that a British national is facing the death penalty in Indonesia. We remain in close contact with that national and continue to provide consular assistance.
"The UK remains strongly opposed to the death penalty in all circumstances."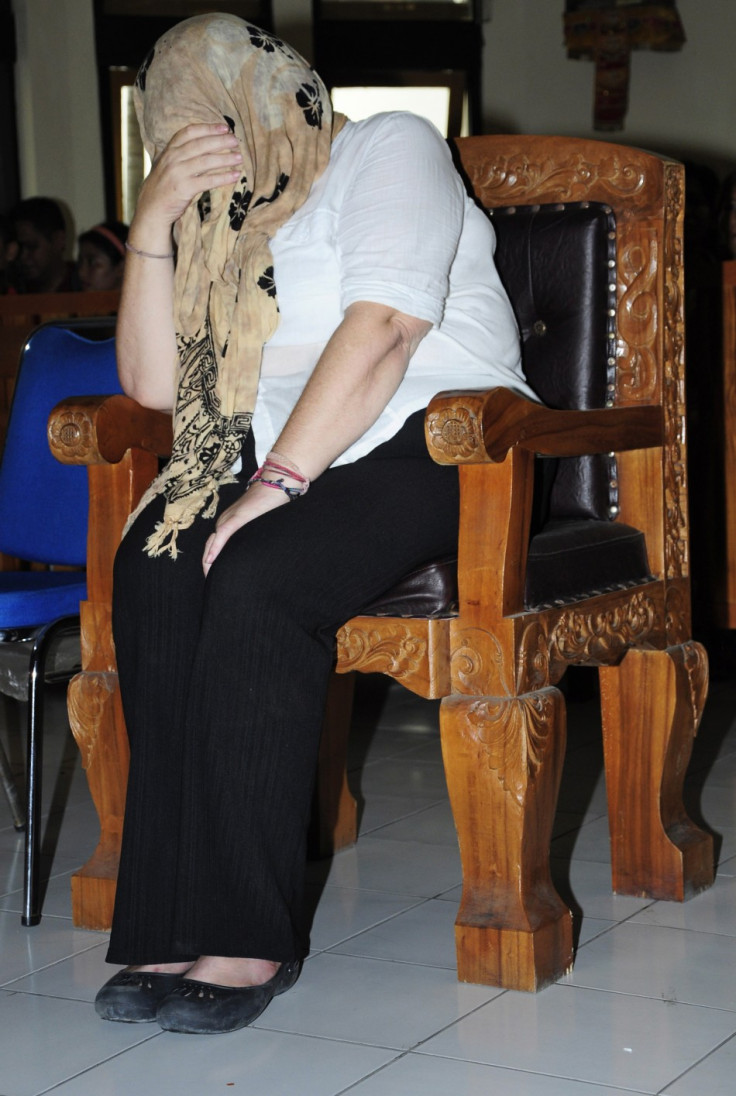 Sandiford, 56, cried as judges read out the sentence. She had claimed that she was forced to take drugs into the country by a gang that was threatening one of her children.
In a witness statement, she said: "I would like to begin by apologising to the Republic of Indonesia and the Indonesian people for my involvement. I would never have become involved in something like this but the lives of my children were in danger and I felt I had to protect them."
Prosecutors had recommended she serve a 15-year prison sentence and did not pursue the death penalty.
However, Amser Simanjuntak, who headed the judicial panel at the Denpasar district court, said: "We found no reason to lighten her sentence."
Indonesia has almost 120 prisoners on Death Row. Forty of tham are foreign nationals and most are under a death sentence for drug offences.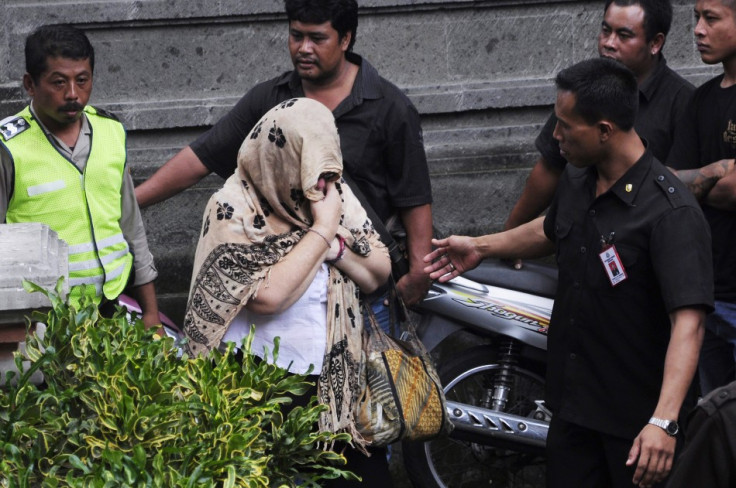 Indonesia has strict laws on drugs. Prosecutor Lie Putra Setiawan told the court: "The defendant acted against Indonesian law in smuggling illegal drugs classified under category one into the country. This offence carries a maximum penalty of death."
A verdict is awaited in the trial of Sandiford's alleged accomplice, Brighton antiques dealer Julian Pounder.
Pounder is accused of drug smuggling and selling narcotics, both of which carry the death sentence.
Since 2008, five foreigners have been executed - all for drug crimes - in Indonesia. There have been no executions in the country since then.
The most common form of execution in Indonesia is death by firing squad.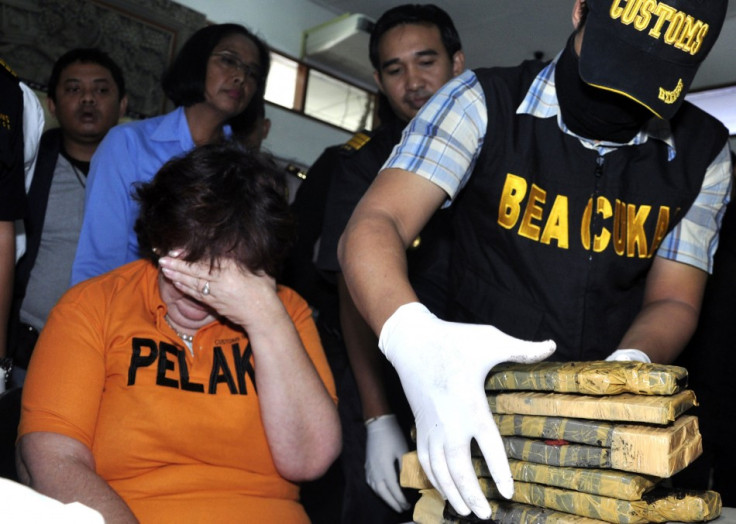 © Copyright IBTimes 2023. All rights reserved.