VIDEO: Julian Assange to Fight Extradition Appeal in Supreme Court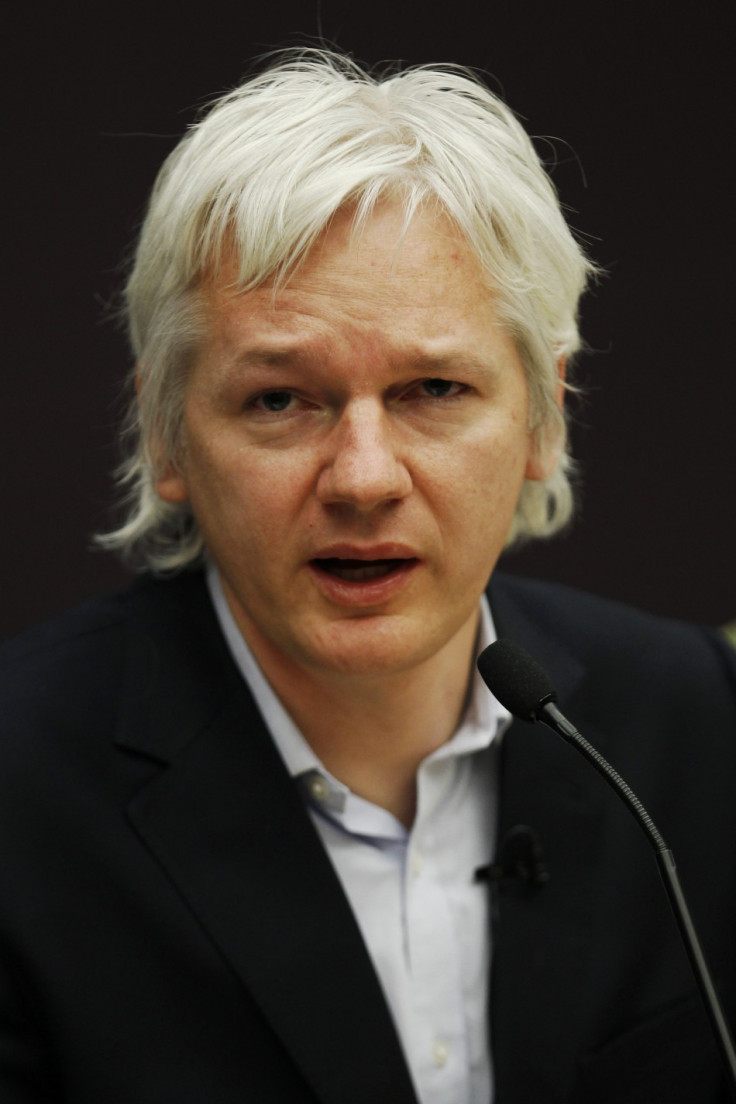 Wikileaks founder Julian Assange can appeal to the Supreme Court to overturn his extradition to Sweden, where he is wanted for questioning over alleged sex crimes, a British High Court judge ruled Monday
Assange will not be extradited until his appeal at the Supreme Court has been heard and on Monday the judge ruled that the case is "of general public importance".
Later, Assange made a statement hailing the move as "the correct decision," adding, "I am thankful. It has been a long struggle for justice for me and others."
Campaigners set up outside the High Court in support of Assange, whom Swedish authorities want to question over accusations of rape and sexual assault made by two female former Wikileaks volunteers during a visit to the country in August 2010.
The decision means that Assange can seek permission from the Supreme Court for his extradition to be overturned; he has 14 days to decide whether to appeal.
Wikileaks and Assange made headlines last week as the whistleblowing Web site released 287 documents which it claims prove that governments the world over spy on citizens, using phone tracking, bugging and recording.
Assange last week claimedusers of iPhones, BlackBerrys and Gmail are "screwed" as he claims surveillance organisations are recording every phone call made and every message sent on these devices.
Assange, 40, was arrested in August 2010 following the accusations and spent nine days in Wandsworth Prison, London, before being released on bail. He currently resides in the country house of a wealthy supporter.
The Wikileaks founder believes the accusations against him are attacks on the work of his Web site, which released more than 300,000 U.S. diplomatic cables shortly before the sex charges were made.
If Assange chooses to again appeal against extradition, he can take his case to the European Court of Human Rights in Strasbourg, which would prolong his stay in Britain.
© Copyright IBTimes 2023. All rights reserved.