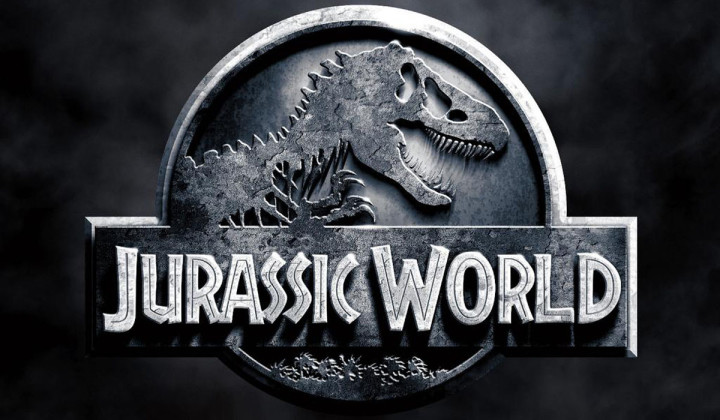 Jurassic World's new viral website dropped many new set pictures.
The fictional site is for a company called Masrani Global, which is the construction company that helped build and create Jurassic Park, in the film.
The site has a ton of images, some of which feature actors Irrfan Khan and B.D. Wong, as well as some history of the island and park which according to the site opened in June 2005.
Here is a short write up from one of the pages about building Jurassic World.
The website states: Simon Masrani helps to construct the safest theme park in the world.
"Soon after the acquisition of InGen in 1998, Simon Masrani looked to work at a plan that seemed impossible given the circumstances of the years preceeding – the control and re-invention of a new theme park on Isla Nublar. Experts from the Masrani company were collected together, along with Dr. Henry Wu from the InGen company, to plan for the greatest theme park and attractions ever constructed in humankind's history."
The news page of the website says, "Masrani company is proud to present the greatest theme park ever built: Jurassic World."
"The most gratifying feeling of the Masrani Company is the global appreciation of our visions and ideas. We have brought together the world's top minds all under one roof and since 1973 we have conquered things previously thought impossible. We've established ourselves in many areas from telecommunications, to genetic research, and defense organisations, landing as the number one in terms of innovation and success. Jurassic World is the sum of everything that came before it."
Here are a few images posted on the website: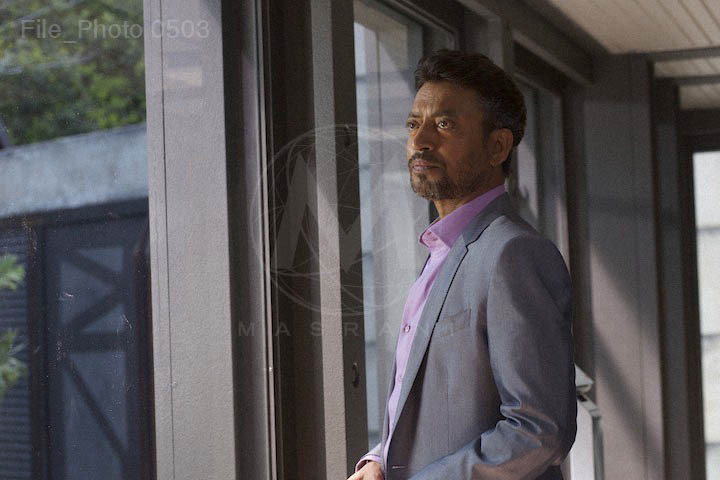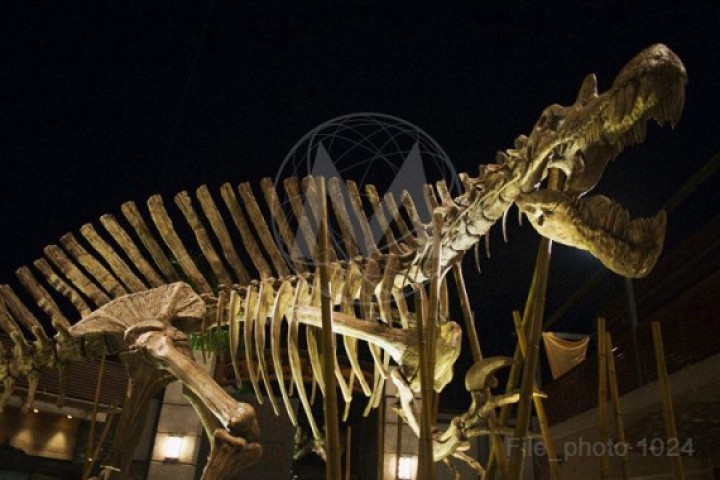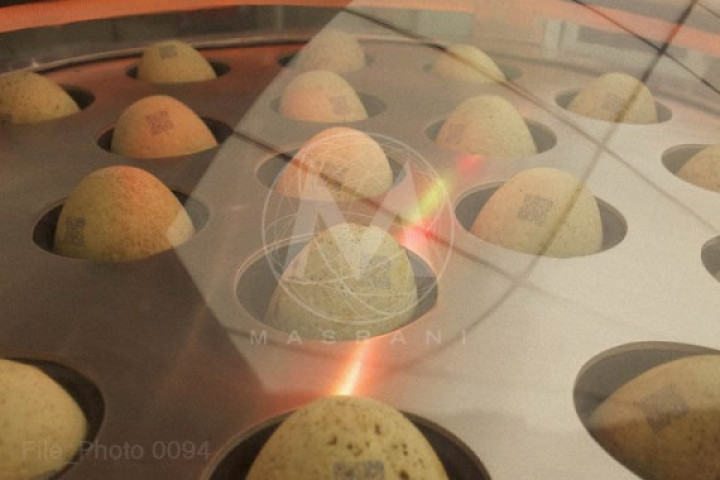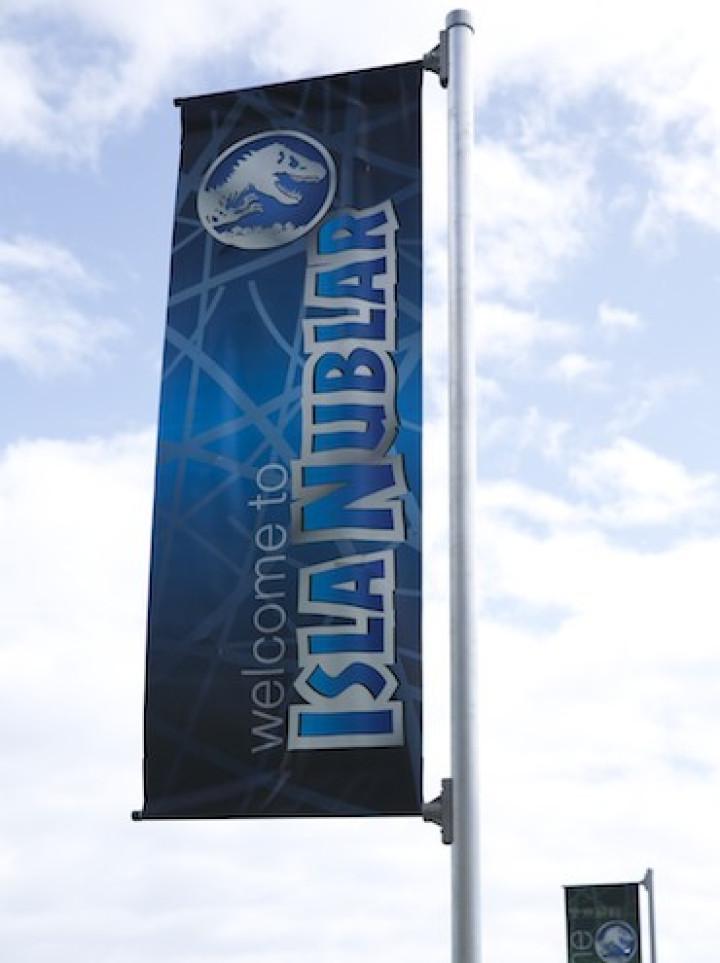 In addition to the Masrani Global viral site, the official Jurassic World website has begun a countdown, presumably, to a trailer unveiling event. There is 10 days remaining on the countdown clock, thus placing the big reveal on Thanksgiving day at 9pm EST.
Jurassic World premieres in theaters on 12 June, 2015.