Jurgen Klopp has revealed that the reason he did not intervene in Henrikh Mkhitaryan's move to Manchester United was because he wanted to work with players who he has not managed before. The Liverpool boss denied the Reds when he beat them to the signing of the Armenian midfielder in 2013 during his time as Borussia Dortmund boss.
Mkhitaryan spent three seasons with the Bundesliga club before pushing for a move to the Premier League this summer. The German coach admitted that he knew well in advance that a move to Old Trafford was on the cards and could have intervened yet again, but chose not to as he has already worked with the player, and knew his good and bad attributes.
"I had that player. If you have had players, you know more about them. You want to learn about other players. That's how it is," Klopp said, as quoted by the Liverpool Echo.
"I knew quite early that he was going this way (to Old Trafford). There was absolutely no reason for me to jump in there. That isn't how we work."
"We didn't look for players we had already worked with. If you do that, you know their good, their bad and you wonder whether you will do it again," the German manager added.
"It's not boring but you know everything about each other so how can you develop? Where is the next step? Where is the next push for development?"
"We could have gone for a lot of players. But, first of all, you have to think: what do I need?" he explained.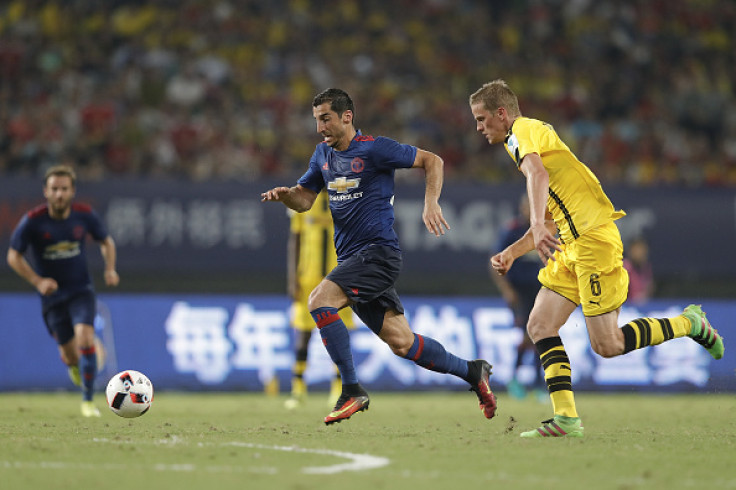 The 49-year-old manager also admitted that the club missed out on other targets – no names were mentioned – as they could not offer Champions League football this season.