Liverpool could consider replacing Jurgen Klopp as manager by the end of next season if the German does not win a trophy, former Reds striker John Toshack has warned.
Klopp, 50, replaced Brendan Rodgers as Liverpool boss in October 2015 and led the Merseyside club to the final of the League Cup and Europa League in his first season in charge.
The German signed a six-year deal at Anfield in the summer of 2016 and led the club to a fourth-place finish in the Premier League last season.
Toshack highlighted the current season as a crucial one for Klopp and said the Reds hierarchy would likely take stock of his job performance in the summer.
"I think at Liverpool it's about winning trophies," the Welshman told Goal.com. "He [Klopp] seems a bright, happy-go-lucky type who obviously was successful at the last club he was in, in Germany but... I think this year, or by the end of next season, you need to see some kind of trophies there.
"If not, particularly, the way football is these days, I think they'll be looking to change again.
"I think this is a big season for Klopp. When the time comes, middle of May, end of May, will be time to sit back and look."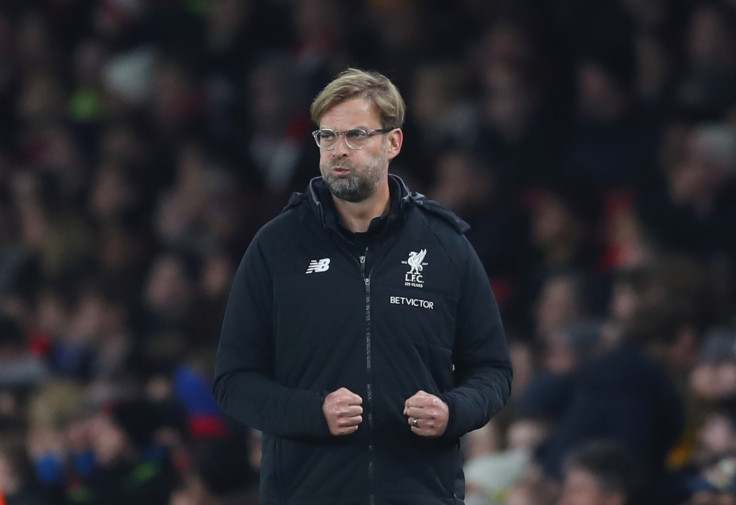 Toshack added that Klopp will have to address his side's defensive issues to stand a realistic chance of winning major trophies.
"Defensively, the Liverpool I knew, or the Liverpool we became to know over the years, win championships conceding 15 or 16 goals," he said. "Liverpool concede far too many goals. However bright and attacking your football is, if you need to score three or four to win a game every week, it's going to become very, very difficult.
"They've shipped in too many goals recently and I guess even a fourth-place finish this year would be, I think, as much as Liverpool can hope for."
Liverpool are in fourth place in the Premier League table, two points above Tottenham.