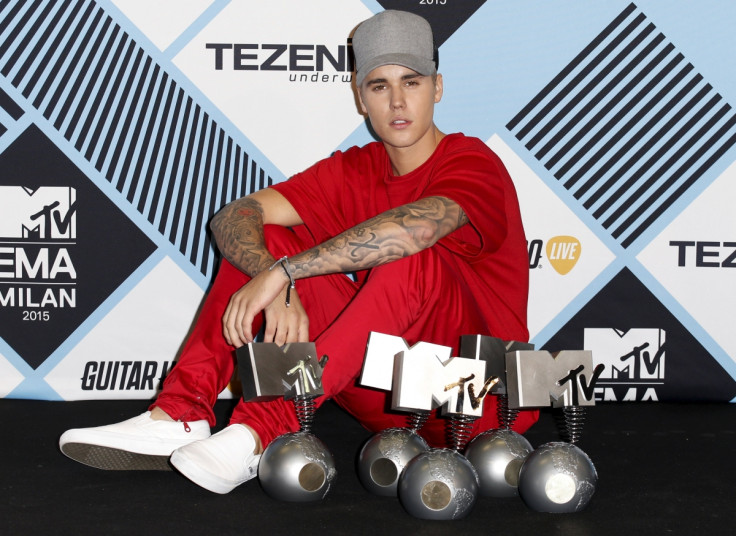 Justin Bieber has fronted campaigns for major brands including Calvin Klein and OPI but the Canadian pop star may have been offered his most bizarre endorsement deal yet. Sex toy manufacturer Clone-A-Willy has offered the singer $1m (£650m) to advertise its products.
Huffington Post reports that the company fired off a proposition to the 21-year-old pop star's listed commercial agent saying it wanted to utilise his many skills. "Justin Bieber, he's popular, talented and now as the entire world knows ... quite well-endowed," the letter read.
"You can only imagine ... a huge billboard of Justin Bieber and 'Clone-A-Willy' in West Hollywood. It would surely do wonders to help promote his new album and certainly wouldn't hurt his 'dating' life."
The letter added: "We know that Justin is a big celebrity and our offer is commiserate [sic] with someone of his enormous stature," the letter continues. "We are offering Mr Bieber a million dollars to endorse Clone-A-Willy."
The offer comes soon after Bieber was photographed nude while he vacationing in Bora Bora. The New York Daily News published the pictures, which were taken as he prepared to go skinny-dipping with friends. Several of the snaps contained full-frontal nudity and quickly created a buzz online.
Although the publication covered Bieber's modesty using Photoshop, uncensored images were leaked on Twitter. "I feel super violated," Bieber told Access Hollywood in the wake of the leak. His lawyers also issued a cease-and-desist letter to the tabloid, threatening to sue, according to the Hollywood Reporter. "We recently became informed that your company has obtained and is distributing unauthorized photographs of our client including images showing him without clothing."
Bieber's ongoing legal woes did not prevent him from making a triumphant return to the European stage at the 2015 MTV Europe Music Awards. The singer took home five prizes including best male, best look, worldwide act: North America, biggest fans and best collaboration for Where Are U Now? with Skrillex and Diplo.