Justin Bieber accuses One Direction of 'strategising' same-day album release clash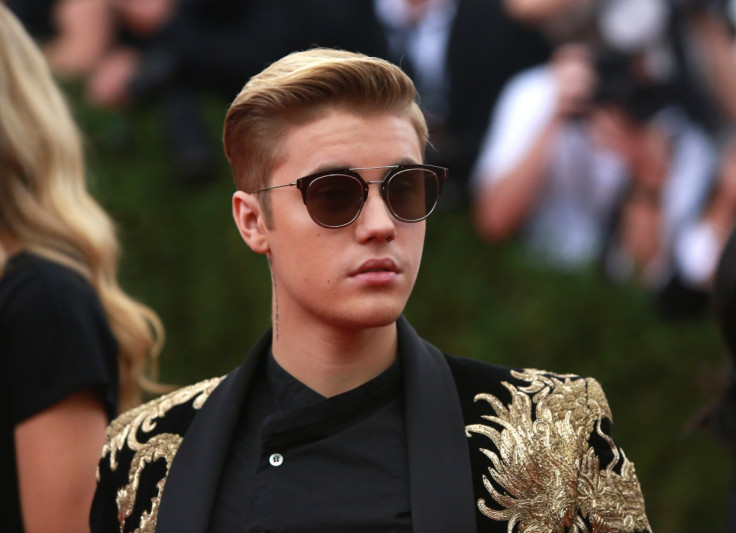 Some may call it a coincidence but Justin Bieber believes One Direction purposefully planned to release their forthcoming album on the same day as his. The rivalry between the two pop acts is heating up as both prepare to release their new LPs before Christmas and Bieber does not appear to be too pleased about the competition.
Before embarking on their hiatus, One Direction will be dropping their anticipated fifth studio album Made In The A.M. on 13 November 2015 and are set to go up against Bieber, 21, whose fourth record, rumoured to be titled Purpose, will be released that same day. Addressing the chart battle, Bieber told a New Zealand radio station: "[They're] not really going on the road much, but we're talking about them now, so it gives them some promo, right?"
The What Do U Mean? singer added: "So, that's probably why they did it. I think it was strategy on their part because my release date was first. But, whatever. It's whatever. It's gonna be fun. I'm excited to see what happens." Bieber's comments come just after he and 1D singer Louis Tomlinson were locked in a war of words over the release date clash via Snapchat.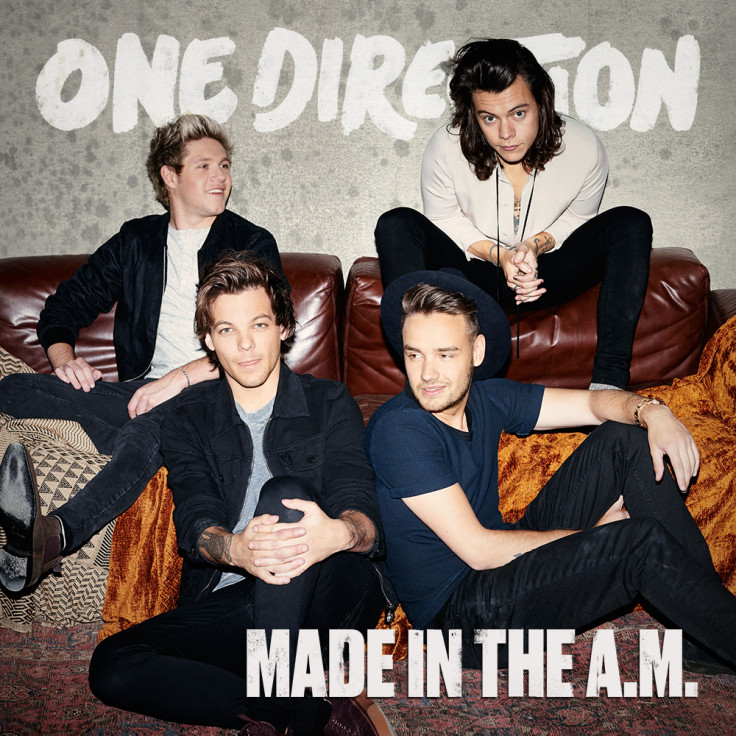 Indirectly referring to the boy band, Bieber said in the clip: "The face you make when you come out with an album on the same day as Justin Bieber," while Tomlinson, 23, replied in his own video: "That face you pull when you're playing the last night at the O2," referencing the British band's string of sold-out shows at the prestigious London venue.
One Direction's final album before their lengthy break is expected to feature the tracks Drag Me Down and Infinity, while their Canadian rival is keeping the exact details of his long-awaited LP under wraps. However, in an interview with Complex magazine in September, the singer did hint that his music is making a departure from r'n'b to embrace a dance sound.
He said: "I've gotten all of these different modes, and try to dive into different ideas, and I finally came up with something that was pretty genius. I have these collaborations with Skrillex and Diplo, like Where Are U Now that just took off. This is their first top 10 record. It just shows that we're breaking barriers in the EDM world."
© Copyright IBTimes 2023. All rights reserved.