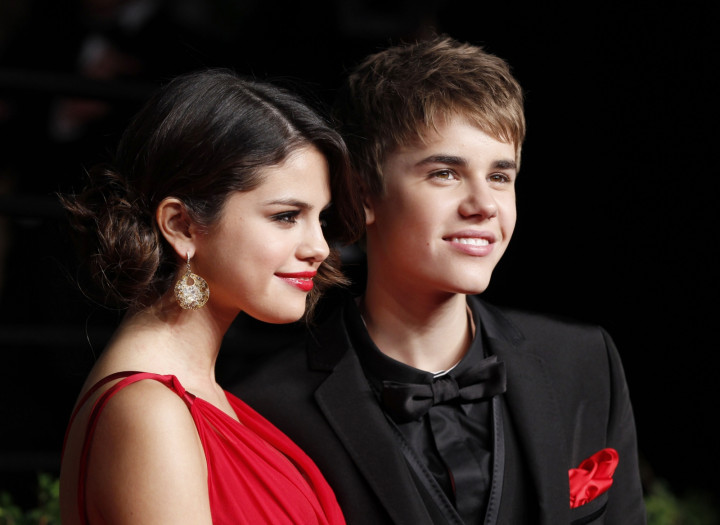 Canadian singer Justin Bieber is reportedly taking desperate measures to win back on-again off-again girlfriend Selena Gomez.
According to a report in Hollywood Life, the 21-year-old former Disney star is rejecting all of the Baby singer's advances.
On 12 November, Bieber unfollowed Gomez on Instagram.
"Justin is under the assumption that if he completely ignores Selena and blows her off, she will come running. So far, nothing else has worked — sending flowers, trying to be ultra sweet, and going to bible study. It's like the more he tries to impress Selena, the more she avoids him," a source told the website.
"So he figured he would go back to what has worked in the past — ignore her, flirt with hot girls and act like he doesn't care. That's the real reason he stopped following her on Instagram," the insider added.
Another source revealed that Bieber is taking Gomez's new song, The Heart Wants What It Wants as "a sign that they will get back together."
"Why else would she still be talking about him and how much she loves him?"
"He sees this as a signal from her that she's open to forgiving him. He still totally believes they're soul mates and they'll eventually be together," the insider said.
"The song makes him sad. He loves Selena and he hates to think of her hurting. It's a painful song. He's not angry, he's sad about it and he wants to make it right."