Justin Bieber fans should enjoy him while they can as the pop star is reportedly taking a break after wrapping up his Purpose World Tour. The reports come after Michael Jackson's daughter Paris Jackson expressed her fears that the Sorry singer will burn out from exhaustion due to his extensive touring schedule.
Bieber, 22, spent nine months touring across North America, Europe and Asia in 2016 performing a staggering 116 shows. Resuming in February 2017, the tour will see the Canadian pop star perform an additional 44 shows across Europe, Asia, Australia and Latin America. So far, the Purpose World Tour has grossed over $158.7m.
Once touring ends in September, the Where Are U Now singer will reportedly take a step back from the spotlight to recuperate and travel.
A source told the Daily Star: "Justin's been recording some new music in L.A. to sign off with and then he just plans to go travel for bit. His Purpose tour has been gruelling and Justin is looking forward to a bit of peace and getting back to nature.
"Fans can look forward to new music this year, but after September don't expect to see much of Justin for a long time."
Jackson will be pleased to hear that Bieber is keen to take a break after she accused AEG Live, the company promoting the Purpose tour, of overworking the young singer. In a candid interview with Rolling Stone, She said: "AEG Live does not treat their performers right. They drain them dry and work them to death."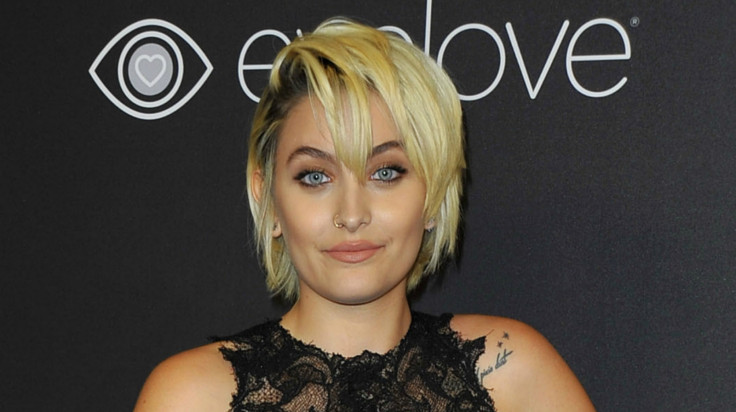 The 18-year-old admits she was "scared" for Bieber after seeing him in concert, adding: "He was tired, going through the motions. I looked at my ticket, saw AEG Live, and I thought back to how my dad was exhausted all the time but couldn't sleep."
Jackson and her family famously took AEG to court after claiming the concert promoters were responsible for the death of her father. At the time of his death in 2009, Michael Jackson had been rehearsing for his ill-fated This Is It tour, which AEG were organising.
However, sources close to Bieber have told TMZ that the singer has "an amazing relationship" with AEG Live. The insider adds that the Cold Water hitmaker is "not at all scared or overworked", and is "in the best health and state of mind he's ever been in".
Listen to Justin Bieber's Let Me Love You: