Paris Jackson has broken her silence on the death of her father Michael Jackson, suggesting the late Thriller singer was murdered.
In a candid interview with Rolling Stone magazine, the 18-year-old says her music icon father believed he would die at the hands of someone else. Jackson passed away in June 2009 after overdosing on powerful anaesthetic propofol. The singer's personal physician, Conrad Murray, was found responsible for his death and convicted of involuntary manslaughter.
Sharing her father's concerns for his life, Paris told the publication: "He would drop hints about people being out to get him. And at some point he was like, 'They're gonna kill me one day'. It's obvious. All arrows point to that. It sounds like a total conspiracy theory and it sounds like b******t, but all real fans and everybody in the family knows it. It was a setup. It was b*******t."
When asked who would have wanted to kill Jackson, Paris replied: "A lot of people," before adding of her desire to seek revenge: "Of course. I definitely do, but it's a chess game. And I am trying to play the chess game the right way. And that's all I can say about that right now."
Paris was aged 11 at the time of her father's death and although more than seven years have passed, the teen admits coping with the loss has not gotten easier. She revealed: "They always say, 'Time heals', but it really doesn't. You just get used to it. I live life with the mentality of 'OK, I lost the only thing that has ever been important to me."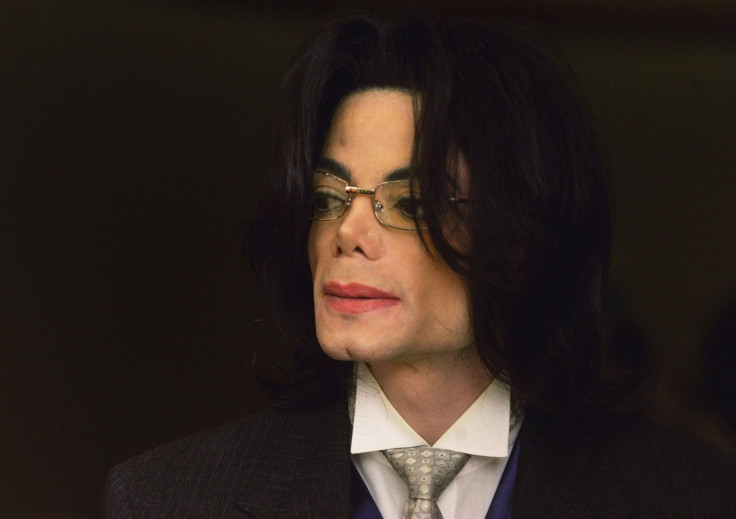 Elsewhere in the interview, Paris also disclosed that she was sexually assaulted at the age of 14 by a "complete stranger" who was "much older". The youngster said: "I don't wanna give too many details. But it was not a good experience at all, and it was really hard for me, and, at the time, I didn't tell anybody."
In 2013, reports claimed Paris had attempted to take her own life but the teen says it has actually happened "multiple times". Detailing her ordeal, Paris said: "It was just once that it became public... It was just self-hatred... low self-esteem, thinking that I couldn't do anything right, not thinking I was worthy of living anymore."
---
The Samaritans provides a free support service for those who need to talk to someone in the UK and Republic of Ireland. It can be contacted via Samaritans.org or by calling 116 123 (UK) or 116 123 (ROI), 24 hours a day, 365 days a year.