Justin Bieber has already made a goldmine with his Purpose world tour. The Sorry hitmaker has reportedly grossed a staggering $70m (£53.7m) in ticket sales from the mammoth jaunt and is expected to continue raking in large numbers as the second half of the tour gets under way.
Since the live shows launched on 9 March in Seattle, Bieber, 22, has performed a further 50 dates out of a total of 114. According to Billboard, the Canadian pop star has earned an additional $14m from performing 11 dates beginning with a show in Winnipeg, Canada, on 11 June until a sold-out show in Nashville, Tennessee on 27 June. During that period, Bieber is said to have performed to 145,774 fans.
Minneapolis is currently the fifth highest-grossing venue on the tour after taking $1.51m in ticket sales with Dallas taking the lead as the most lucrative date so far with Bieber raking in $1.56m on 10 April. The singer's performance at the KFC Yum! Center in Louisville, Kentucky boasts the biggest attendance to date with 16,496 fans showing up to watch the pop star in action.
The Where Are U Now hitmaker enjoyed a three-week break starting in mid-May following an extensive tour of North America and Canada. The jaunt has now resumed the remaining US dates before Bieber plays two shows in Tokyo, Japan in August and then moving on to Europe.
The Grammy-winner will perform in Iceland, Germany, France, Norway, Finland, Sweden, Denmark, Belgium and the Netherlands before arriving in England on 11 October. Fans will be treated to a consecutive four-date run at London's O2 Arena and the tour is set to conclude at the prestigious venue when Bieber returns for two nights at the end of November.
Although his touring schedule is tight, Bieber has found time to record fresh music as the singer has announced a new song Cold Water, a collaboration with Ed Sheeran, Major Lazer, MO and Benny Blanco. Teasing the track with his Twitter followers, Bieber wrote: "#coldwater coming this month. Me, @MAJORLAZER @ItsBennyBlanco @edsheeran."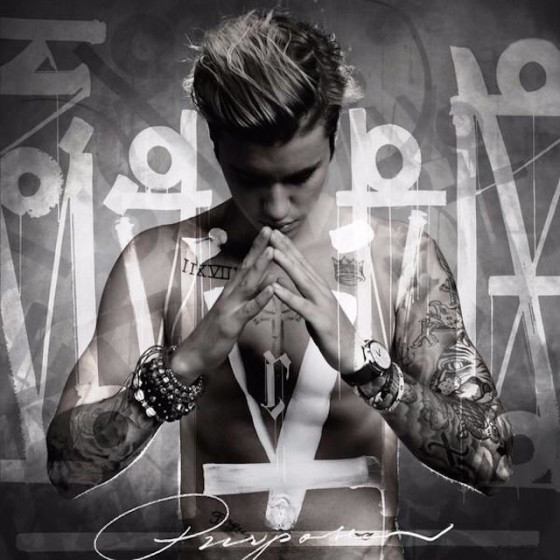 Billboard's top-grossing US tours for July 2015
1. Justin Bieber – $14m
2. Sting and Peter Gabriel – $7.78m
3. Rod Stewart – $7.79m
4. Pentatonix – $5.5m
5. The Cure – $2.9m
6. Mumford & Sons – $2.8m
7. Dolly Parton – $1.4m
8. Fifth Harmony – $1.38m
9. Phish – $1.37m
10. Black Sabbath – $1.3m