Juventus manager Massimiliano Allegri has refused to divulge any details of a possible move to Arsenal in the summer. The Italian has been heavily linked with a move to the Emirates with the gunners faltering yet again in the title race, leading to fans calling for Arsene Wenger's head after the end of the season.
Wenger's contract expires after the end of the current season and the Frenchman has hinted that he will make a decision later in the campaign, depending where the Gunners stand later in the year. Allegri won two back to back league titles with Juventus and also led the Italian Champions to the finals of the 2015 Champions League where they lost to Barcelona.
"I won't deny or confirm anything," Allegri told Mediaset Premium, as quoted by ESPN. "I am in sync with the club, now we have to focus on winning."At this time of the season the media always says I'm leaving, even when things are going really well."
Juventus chief executive Giuseppe Marotta, speaking before Wednesday's game, said that Allegri will remain at Juventus and will not consider a move to the Emirates despite interest.
"Aside from the fact we have a contract with Allegri, I think there are still great targets we need to achieve together and our rapport is very good," Marotta said. "There is no reason for him to leave Juventus as there is great mutual admiration and affection."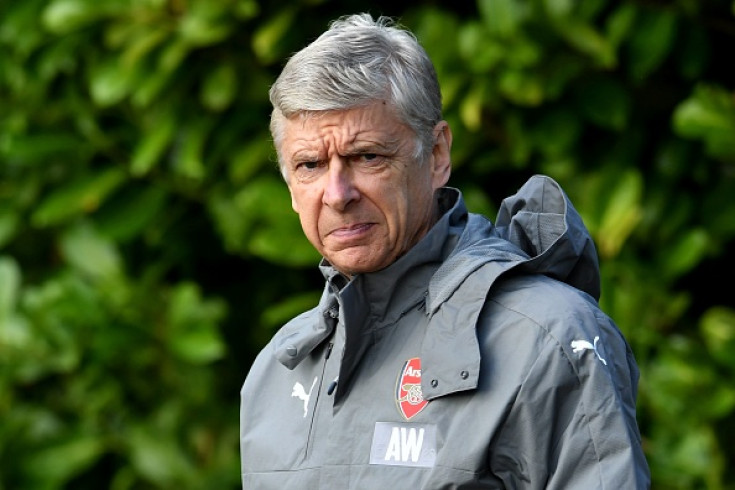 The Gunners are currently fourth in the table, 12 points behind leaders Chelsea, having disposed of any chance they had of catching the leaders following back to back defeats against Watford and the Blues.
Wenger is known to wait before signing a contract, having waited till they won the FA Cup in 2014 before putting pen to paper. The Gunners went on to win the FA Cup again next year but failed to put in a proper challenge for the title.