Kanye West did not hold back while promoting his new album "Jesus is King" and spilled the beans on the spiritual outlook he maintained throughout the recording. So much so that he even asked those working on the religious album to keep "fast" and avoid "premarital sex" while working on it.
The "Jesus is King" album will be out shortly. Kanye West took to Twitter to request his fans for "patience" and said the team is working to fix mixes on the songs.
In an interview with DJ Zane Lowe on Apple Music on Thursday, Kanye West discussed his devotion to Christianity and the inspiration behind the upcoming album. "Now that I'm in service to Christ, my job is to spread the gospel, to let people know what Jesus has done for me," he told Lowe during a nearly two-hour conversation.
The rapper further explained how we wanted to ensure those working on "Jesus is King" were committed to the project. "There were times when I was asking people to fast during the album, reports Yahoo. This is gonna be radical what I'm about to say. There were times when I was asking people to not have premarital sex while they were working on the album," he said.
In addition, the 42-year-old also wanted people to focus on his album, and keep other projects aside for the time. West said: "There were "times when I went to people that were working on other projects and said, 'Could you just work and focus on this?' I thought if we could all focus and fast, I mean it's known families that pray together stay together."
West spoke about how he committed to Christianity when he was hospitalised due to exhaustion and said his life has improved through religion. The rapper called himself "son of God" and said he is free now, no longer a "slave".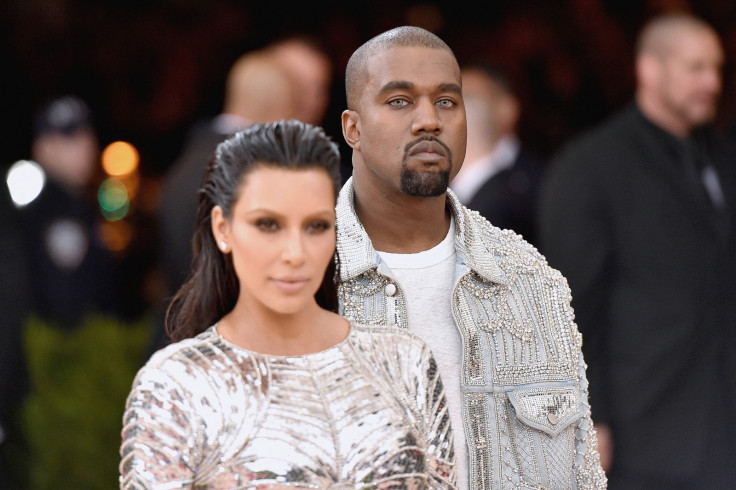 "There was a time I was letting you know what high fashion had done for me. I was letting you know what the Hennessy had done for me," he said. "But now I'm letting you know what Jesus has done for me, and that I'm no longer a slave. I'm a son now, a son of God. I'm free," the "Gold Digger" rapper said.
The father-of-four who calls himself "Christian innovator" and "the greatest human artist of all time" expressed his unfiltered opinion on several other topics, including Donald Trump and called the US President "God's practical joke to all liberals."