Kanye West banned from radio after hospitalisation for 'psychiatric emergency'
West reportedly being treated for 'exhaustion' at the UCLA Medical Center in Los Angeles.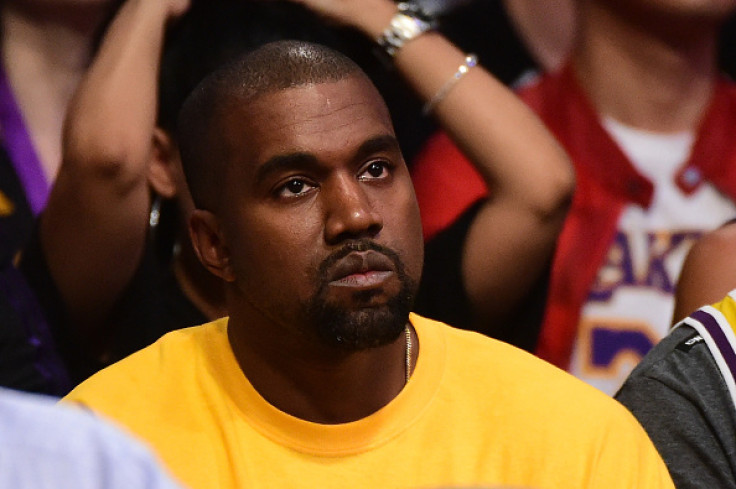 Sacramento is in no mood to forgive Kanye West for cancelling a Saint Pablo tour show. A radio station in the city has banned the Famous rapper's music after he stormed out during a concert at the Golden 1 Center on 19 November.
West, 39, is currently receiving hospital treatment at the UCLA Medical Center for exhaustion after an alleged "psychiatric emergency". Hours earlier, the Grammy-winner abruptly ended a Sacramento concert after performing three songs and ranting about a variety of topics, including his former friends Beyonce and Jay Z.
In one of his comments, West criticised radio stations for not diversifying their playlists and snubbing artists like Frank Ocean and Kid Cudi. Furious at the rapper's treatment of fans, Sacramento radio station KHHM Hot 103.5 has now announced they will not play any of West's music in future.
The station's music director, Justin 'JayMarzz' Marshall, told listeners on 21 November: "That's the last time you're going to hear Kanye West's Fade on this radio station – also the last time you hear any Kanye West song on this radio station for a very long time. Everybody came out to have a great time Saturday night. A lot of fans in the building, a lot of people had spent a lot of hard earned money, bro, a lot of hard earned time. Time is something we can't get back. Everyone can get a refund back, but you can't get your time back."
It seems Marshall made the right decision to ban West's music, as the director claims feedback from listeners has been "95% positive". In an interview with Billboard, Marshall also suggested West was biting the hand that fed him by speaking against the music industry.
Marshall told the publication: "When you talk bad about an industry that's supported you for so long, it's kind of like, 'Why should we continue to support someone that clearly feels this way about our industry and what we do?'"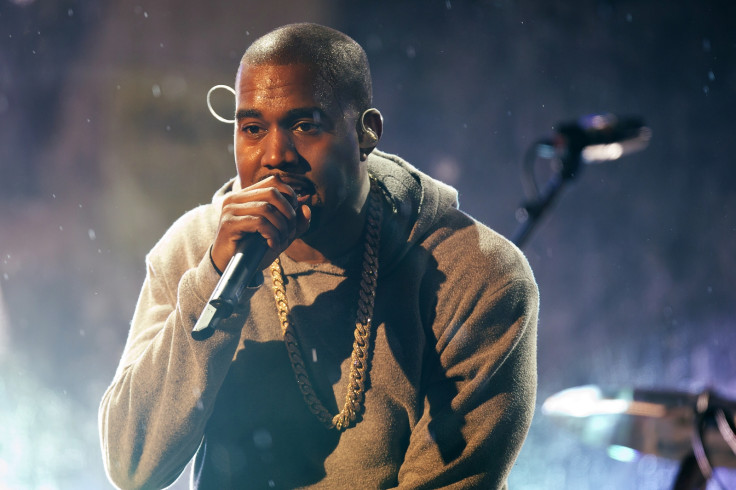 Despite their decision to not support West's music, Marshall sends his well wishes to the rapper amid reports of poor health. The director stated: "I hope and I want Kanye to get better and fix those issues so he can get back to a better place and come back out and perform, because that's what people want to see at the end of the day. But I still do not feel what he did to Sacramento was right, regardless."
Shortly before he was rushed to hospital, West cancelled the remaining dates on his Saint Pablo tour, which was due to end on New Year's Eve (31 December). Reports claimed West would lose $30m in ticket sales but TMZ reports the rapper should be covered by insurance in the event of an illness. The website claims that the policy would pay out if "accident or illness ... prevents any Insured Person from appearing or continuing to appear in any or all of the Insured Performance(s) or Event(s)".
Watch Marshall discuss the ban on Kanye West's music:
© Copyright IBTimes 2023. All rights reserved.