Kanye West has reportedly been admitted to a hospital for psychiatric evaluation following a welfare call made to emergency services. A source told TMZ that the rapper was at his trainer's home when he started "acting erratically."
By the time the paramedics arrived at the scene, Kanye had calmed down but refused to be taken to a hospital. He was then allegedly handcuffed and taken to the UCLA Medical Center for psychiatric evaluation.
While not naming him, LAFD spokesman Brian Humphrey said that the fire department responded to "an unspecified medical aid request" in the 900 block of North Laurel Avenue following which "an adult male, described as medically stable, was taken to an area hospital for further assessment."
The incident comes a little more than a day after the Grammy award-winner cut short his Sacramento concert after arriving 90 minutes late and then slamming long-time friends, Beyoncé and Jay Z.
"Beyoncé, I was hurt 'cause I heard that you said you wouldn't perform unless you won Video of the Year over me and over Hotline Bling. Now, don't go trying to diss Beyoncé. She is great. Taylor Swift is great. We are all great people. We are all people. But sometimes we be playing the politics too much and forgetting who we are just to win. F**k winning. F**k looking cool. F**k being cool," the 39-year-old ranted.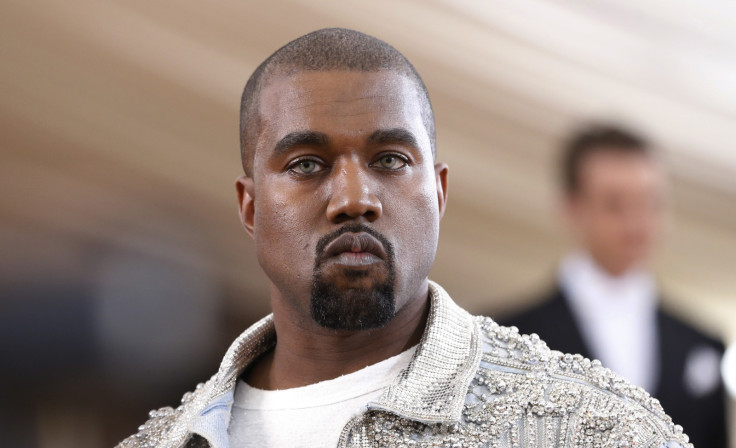 "Call me, brah, you still ain't call me. Jay Z, I know you got killas, please don't send them at my head. Just call me. Talk to me like a man," he added, mid-performance.
A representative for the rapper later informed that Kanye has decided to call off the rest of his Saint Pablo Tour. "The remaining dates on the Saint Pablo Tour have been cancelled," the person told E! News in a statement. "Tickets will be fully refunded at point of purchase."