Kanye West counter-sued by insurance giant Lloyd's of London for medical 'irregularities'
Rapper originally filed a lawsuit against Lloyd's of London for $10m over cancelled Saint Pablo tour dates.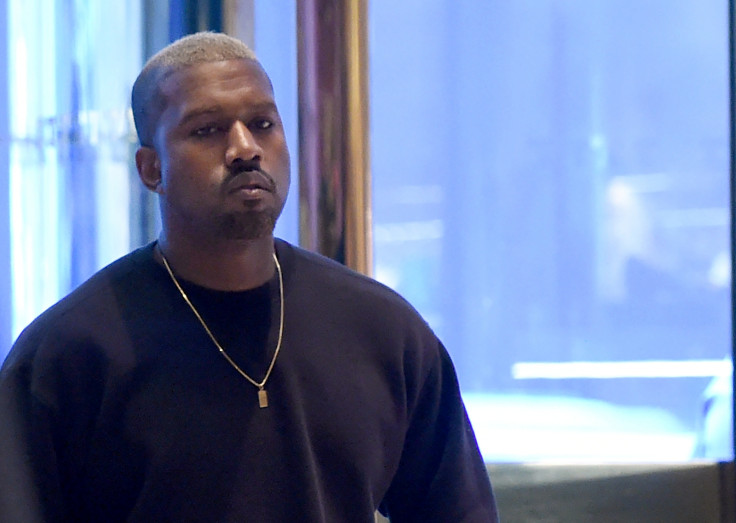 Kanye West is being counter-sued by Lloyd's of London over cancelled tour dates after filing legal papers against them earlier this month.
The insurance firm claim that there are "substantial irregularities" in the 40-year-old star's medical history and believe they do not owe him a penny. The Saint Pablo tour originally featured 38 performances between 12 August and 2 November, 2016 of which West managed to complete 36. He cancelled the last two shows after being informed that his wife Kim Kardashian had been robbed in Paris.
West's lawyers say that insurers were refusing to pay out and said they were claiming that the father-of-two's marijuana habit was the cause of the cancellation. The Famous hitmaker originally filed the lawsuit for a whopping $10m (£7.7m).
Lloyd's of London lawyers hit back at West's touring company Very Good Touring and denied that they implied the singer's "use of marijuana provides the sole basis to deny the claim".
Furthermore, they said that they cannot disclose any more due to a non-disclosure agreement – though they point to clauses in the policy that state use of illegal drugs, prescription drugs not as prescribed and alcohol would make any claim invalid.
Lloyd's want "further relief" and have demanded a trial by jury despite an independent examiner confirming that West was unable to continue with the tour.
Responding to the counter-suing made by Lloyd's, West's lawyer Howard King said in a statement: "Lloyd's counter-claim for declaratory relief is the same generic response Lloyd's files in all cases when they don't want to honour a legitimate claim but can't find a factual basis to deny a claim.
"We look forward to the day a jury awards our client the full amount of the policy he purchased, plus interest at 10% per annum, along with punitive damages," he added.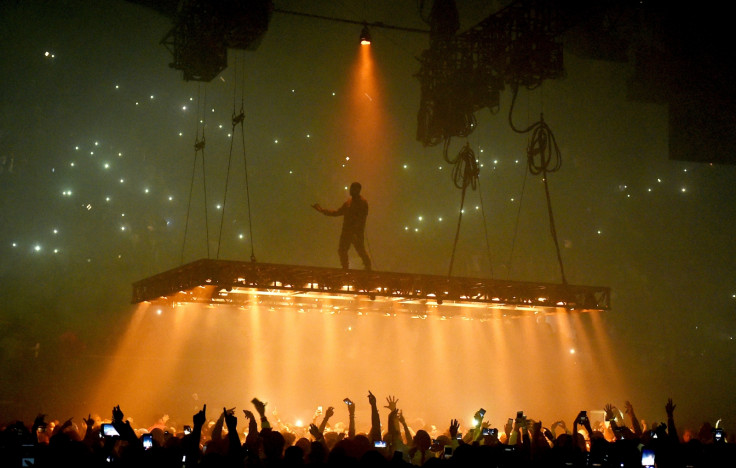 West had planned on making up for cancelling his Saint Pablo tour after suffering a psychological breakdown eight months ago, attempting to sue the insurers who had allegedly been stalling his payments,
After West filed a lawsuit against the syndicates of Lloyd's of London for $10m, the insurers made the 40-year-old undergo various medical examinations to confirm his mental breakdown but did indicate the status of the claims payment, according to documents submitted to the California federal court.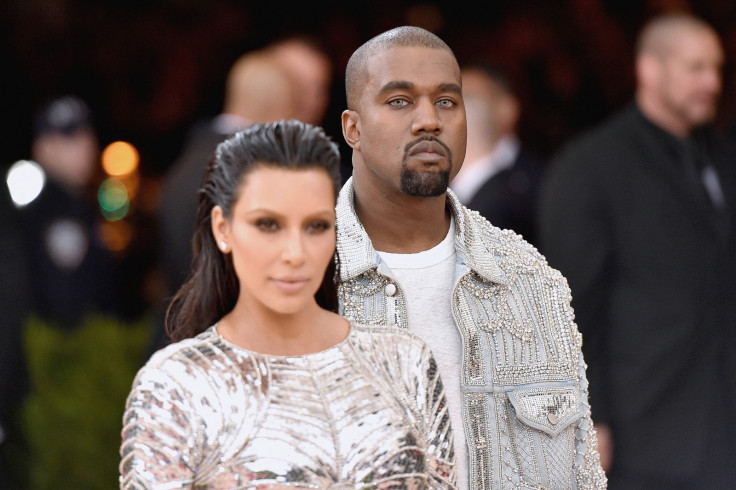 © Copyright IBTimes 2023. All rights reserved.