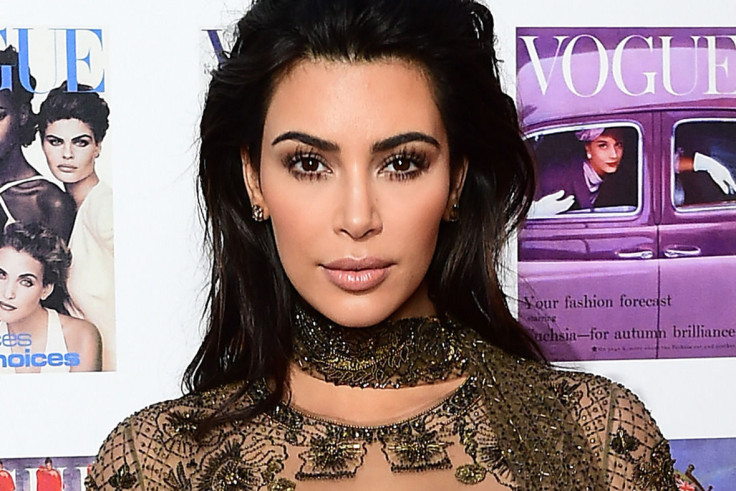 Kim Kardashian's former bodyguard, Pascal Duvier, has broken his silence about the robbery in Paris after Kim Kardashian's full statement to the police was leaked online.
Speaking to Fairfax Media, Duvier said that he was "not avoiding anything" after the horrifying robbery ordeal the reality star faced in her Paris hotel room during the Paris Fashion Week on October 2016.
"If I would try to avoid all places I had bad memories, then I can't even stay home," 43-year-old bodyguard said. (Via HollywoodLife)
"[I am] not avoiding anything. Unfortunately everywhere you are nowadays you have to be careful."
He also pointed out that it is useless to ponder over past incidents.
"I don't like to waste my time on thoughts about 'what if' or 'what could have been if...'. Many good and many bad things happen. Life is a chain reaction of decisions and actions you take, you can't choose only to change certain things. Every change affects everything."
After the robbery incident, it was reported that Kim had overhauled her security but Duvier has been tight-lipped as to why he left his job after working for Kim and Kanye West for three years.
"This is a question that comes up often and to be honest it doesn't matter if I do or I don't [work for Kim and Kanye]," he said, adding, "The client should be the one answering that question."
Pascal also said that his family and friends have been harassed following the robbery.
"Everybody close to me was harassed to get answers about me. Not cool, but it's the way this type of industry works," he said.
As of now, 10 people have been charged, including the mastermind from the 17 arrested in connection with the robbery. The robbers reportedly stole more than $10 million (£8.31m) worth of jewellery from her.